Workshops | Master Storytelling
Master Storytelling
How to turn your experiences into stories that Teach, Lead, Inspire, and Sell.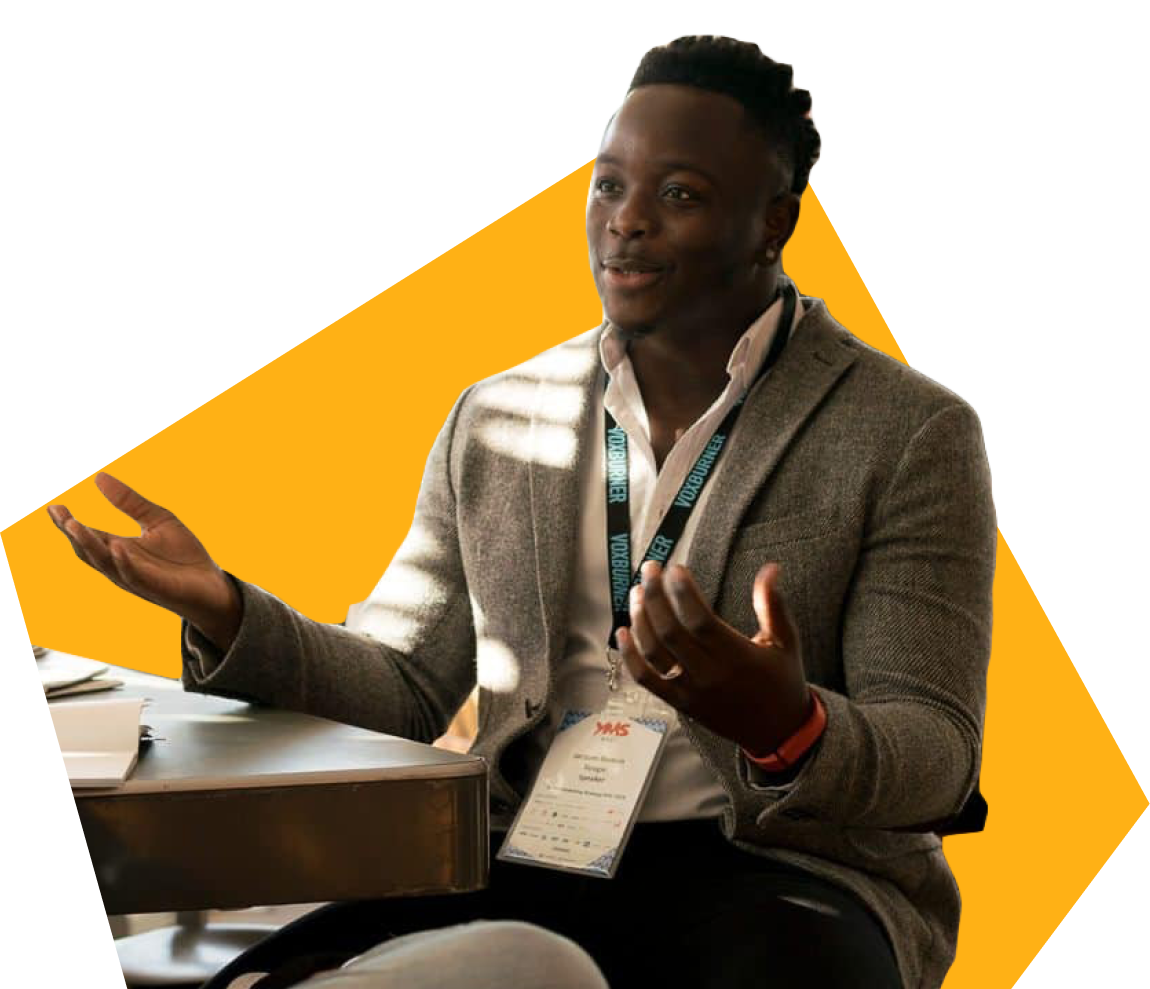 Why Master Storytelling?
You need people to remember and act on your messages. We teach you how to craft experiences into stories that help listeners remember and act on your message.
"There's great power in using your everyday experiences to drive home the points you're trying to make in brief but well-crafted stories."
What We Do
Goals of Master Storytelling
We'll help you strengthen your leadership and influence by identifying experiences and crafting them into effective stories.
Expert Advice Simply Delivered
We've distilled the best research and added our experience to make the storytelling process accessible to anyone and instructive for everyone.
Learning Delivered Your Way
From interactive workshops to personalized coaching to self-study resources, we'll help you master storytelling your way.
Who Needs Master Storytelling?
Whether you are a leader, manager, sales rep, facilitator, teacher or parent, you need to teach, lead, sell, and inspire others.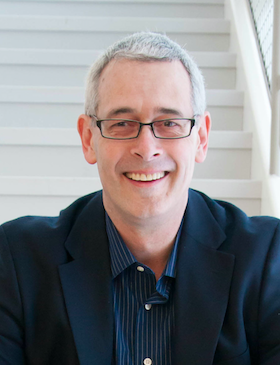 Mark J. Carpenter
Author, Speaker, Facilitator, Coach
Mark Carpenter is a speaker, author, coach and facilitator.  He is the co-author of the popular book "Master Storytelling: How to Turn Your Experiences Into Stories that Teach, Lead, and Inspire" and co-creator of a half-day workshop on the same topic.  He is dedicated to helping people be successful by learning and applying new skills.  He has worked in industries from financial services to high tech, mining to manufacturing, and government to retail.
Mark has been personally successful because he has a mix of contrasting and complimentary characteristics.  He is practical yet personable; he's a serious worker who doesn't take himself too seriously; he is quick to assume the best  about others without sacrificing his own high standards and sense of accountability. He has been successful as a trainer and consultant because he loves connecting people with valuable skills that will change lives and organizations for the good.  He has a personable teaching style, and he never forgets that training is only useful if it gets applied in real life.
When he's not training, speaking, or coaching, Mark is likely consulting business  leaders on how to lead change, hiking or snowshoeing in the mountains near his home in Utah, working on projects around the house, playing the piano, bragging about his grandchildren, or writing children's books.  He recently published his first fiction novel for youth, "Winter Camp: A Story of Survival."
Learning Your Way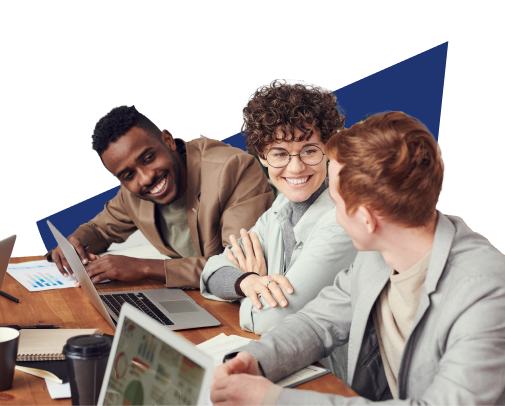 Live & In-Person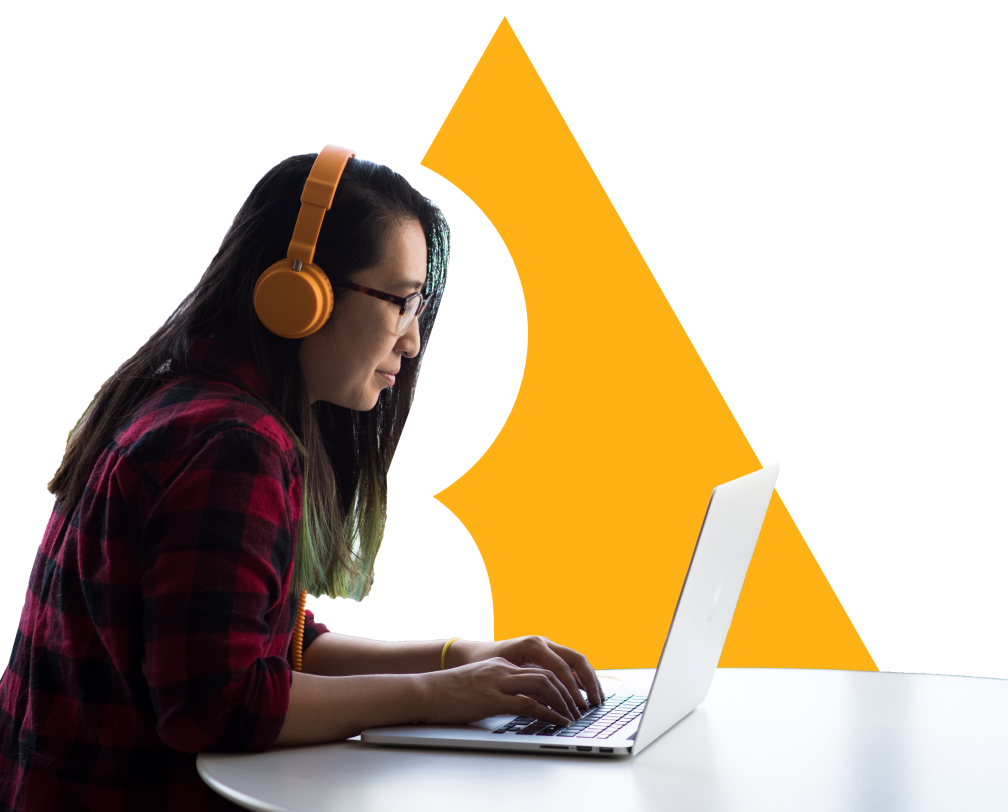 Live & Online
Master Storytelling Trainers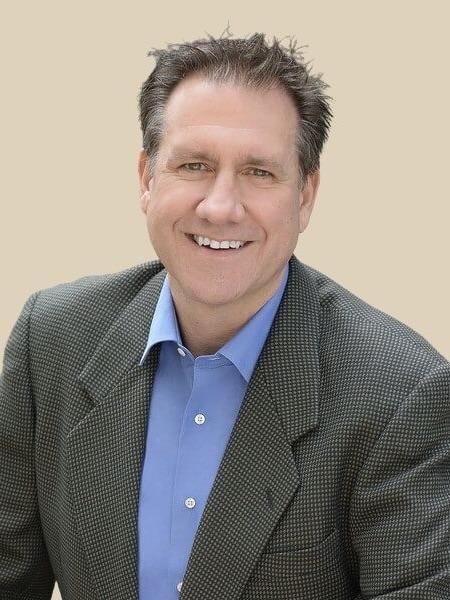 Greg Stephens, President of Choice Consulting and Founder of Alignment Resources is a communication consultant and executive coach. Greg holds a Business Degree from Baylor University and is a certified professional behavior analyst with TTI Performance Systems, a Cruicial Conversations Master Certified Trainer with Crucial Learning, and a corporate executive coach.
As an experienced professional speaker, facilitator, corporate trainer, and coach, Greg has worked with numerous Fortune 500 companies and National Organizations. Greg draws from a wealth of personal and professional experience, working with managers, executives and teams. His expertise is grounded in 25 years of practical business experience in Sales and Marketing with professional sports organizations, advertising agencies, technology companies, small business, the health care industry, and several government agencies.
Greg's concentration is training the skills necessary for effective leadership, improved communication, conflict resolution, and developing strong team relationships. Greg has also led public relationship courses on addressing the differences between the genders in relationships. He has trained thousands of men and women on how to communicate effectively in both their personal and professional lives.
Greg founded Choice Consulting and Alignment Resources for the purpose of empowering and transforming individuals and corporations to take the ordinary and make it extraordinary.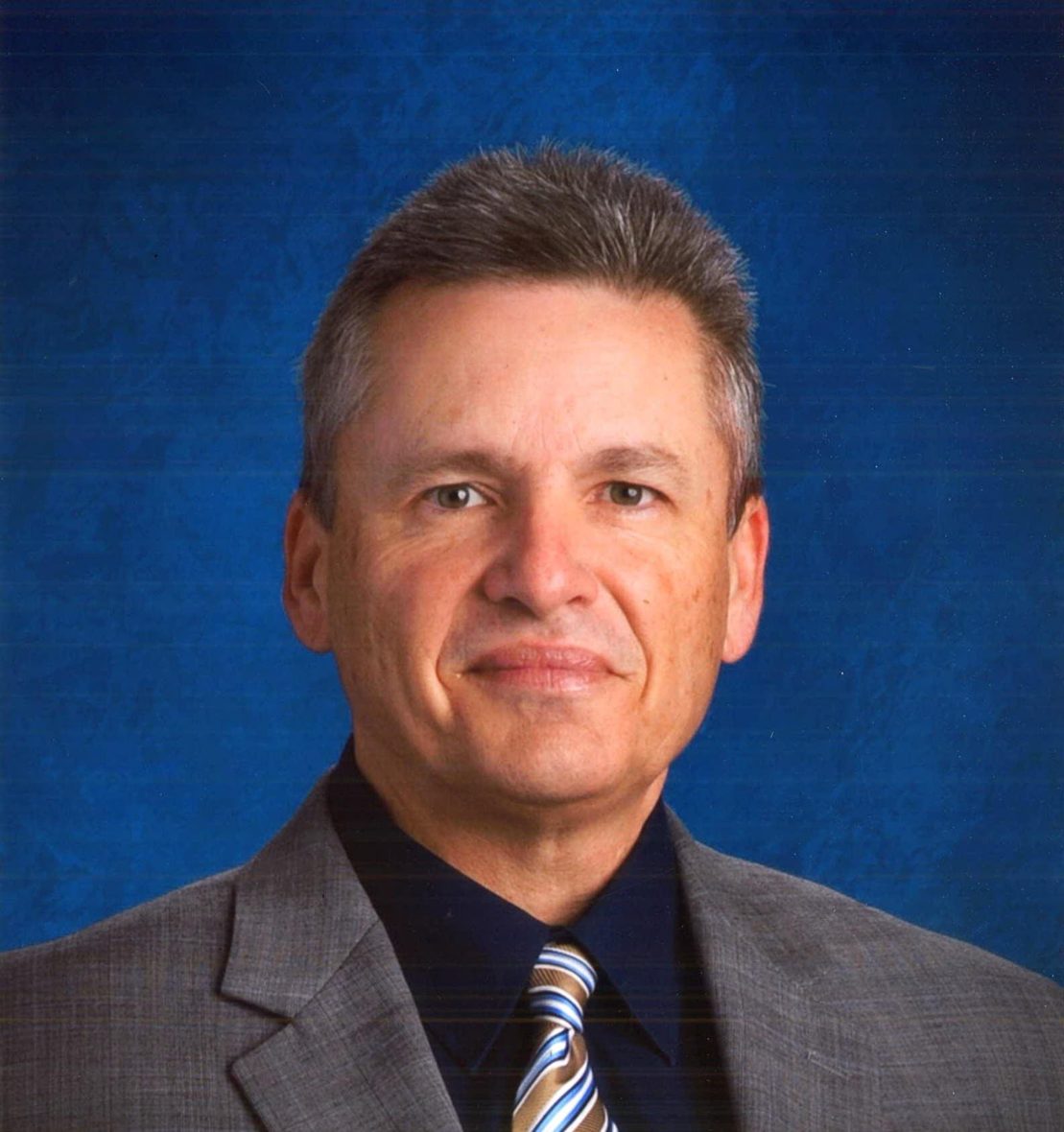 J. Lynn Jones' speaking, training, coaching, and consulting has benefited schools, businesses, and corporations from healthcare to manufacturing across the country.
He is a certified Master Storytelling trainer and holds master level credentials in Crucial Conversations for Mastering Dialogue, Crucial Conversations for Accountabilty, Influencer, Getting Things Done, and The Power of Habit.  He is certified in the FranklinCovey Leader in Me program which includes the 7 Habits of Highly Effective People.  J.Lynn has also created presentations supporting customer loyalty and a variety of other subjects.
J. Lynn leverages his four decades of experiences as an educator (teacher, principal and school district administrator) to help participants not only connect with content but translate their learning into action.  J. Lynn and his wife Gayleen reside in Utah where they enjoy the outdoors and quality time with their four children and fifteen grandchildren.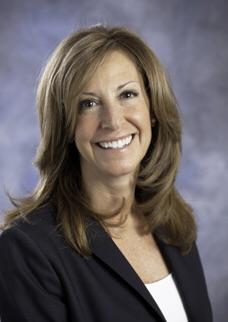 Amy Podurgal  has over 25 years of experience as an organization and human resource development practitioner.  Amy's strengths include strong business acumen and skills in the areas of change management, leadership and team development, organizational diagnosis and strategy alignment.  Executives and teams enjoy working with Amy because of her ability to apply organization development theories to real business issues.  Her genuine care for people enables her to quicly build meaningful relationships with both teams and individuals.
Prior to founding Square Peg in 1999, Amy worked for Nortel Networks as a Senior Manager in Customer Value Management, Sales and Marketing, Human Resources, and Oranization Development.  Her last position involved working directly with Nortel customers and Account Managment teams to align Nortel's organization processes with identified customer value drivers to acheive full customer potential.  Prior to this assignment, Amy was a senior manager in Human Resources and organization Development and led the effort in starting up two new businesses for Nortel, one of which was a significant part of Nortel's strategic data business portfolio.  This included aligning HR and organizational systems with business goals to create a new, entrepreneurial culture.
Prior to Nortel, Amy spent seven years working in the pharmaceutical industry as both a training and organization development consultant. During her employment with Glaxo, Amy delivered management development programs and provided organization development consultation to senior management teams. Amy also helped launch Glaxo's Total Quality Management (TQM) programs in their Technical Operations division. While employed at Merck and Co. Inc., Amy designed and delivered training and employee involvement programs and facilitated employee involvement teams.
Amy has extensive global experience working with senior leadership teams in the areas of organization and leadership development, team development, and change management. She is a VitalSmarts Master Certified Trainer (both Virtual and Instructor Led) in Crucial Conversations®, Crucial Accountability®, Influencer® and The Power of Habit® workshops. She is a certified trainer for Covey's Seven Habits of Highly Effective People® and The 5 Choices to Extraordinary Productivity®, Blanchard's SLII® (both Virtual and Instructor Led), Development Dimension International (DDI) Interaction Management® and Targeted Selection® workshops, Bridges' Managing Transitions®, and The Culture Works' What Motivates Me® and All In® workshops. She is also a certified Myers Briggs Type Indicator (MBTI®) administrator and trainer. Amy enjoys helping organizations, teams and individuals in achieving their optimal potential. Amy has a Master's degree in Industrial/Organizational Psychology from Radford University and an undergraduate degree in Psychology and Business.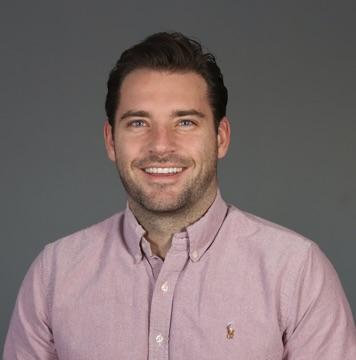 Cole Parkinson is known by many as a public speaker and educator. Each year Cole reaches tens of thousands of students, educating them on the topic of Digital Wellness. He travels throughout the state of Utah providing trainings to educators, parents and students. Cole received his bachelors degree at Utah Valley University where he studied behavioral science. He completed his masters degree in the field of Sport Psychology. Cole is the founder of Malleable Mind, a consulting business that uses sport psychology training to build mental toughness in athletes. He offers workshops for teams and coaches. Cole also sits on the board of a nonprofit organization called Carry On. Some of his passions include snowboarding, hiking, basketball, woodwork and playing guitar. He and his wife have two children. In knowing the  value of master storytelling, Cole is passionate about providing this training to groups and organizations. As a certified trainer, his skillset will create a master storyteller in you.
Masterful Mentoring
Think Different. Lead Different. Be Different.
Change-friendly Implementation
Based on our award-winning, bestselling book, this online course will help you and your team get maximum return on your change efforts.
Influential Leadership
Learn to take the high road. Build trust, responsibility, and accountability.
Let's get inspired!
Ready to get started, looking for a quote, or just curious to learn more? Get in touch with us!