Speakers
Your Keynote Speakers
When you're looking for a great speaker, this is a wonderful place to start! ALR Keynote Speakers have decades of experience at the front of the room. Versed in soft skills to transformative skills, these speakers are consistent and reliable to deliver passionately on the topics and themes of your event.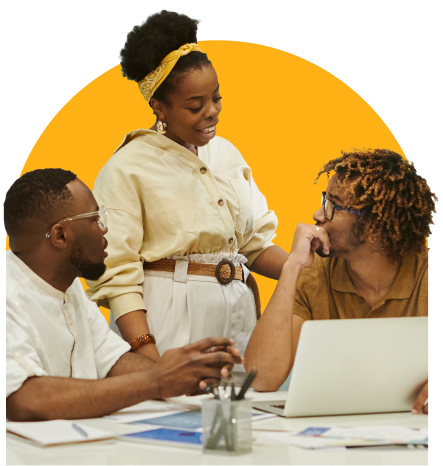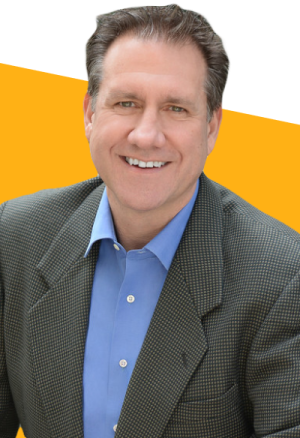 Greg Stephens
Founder: Choice Consulting, Alignment Resources, Masterful Mentoring and A Shot of Inspiration
Greg Stephens is a successful entrepreneur and business owner with more than 22 years of experience running his own consulting firm, specializing in Executive Coaching, Leadership Development, Self-Mastery, and Team Building as well as being a Certified Professional Mediator. Greg has an authentic training style that allows him to rapidly connect and relate with people in both large and small groups. His clients include more than 400 organizations with audiences ranging from C-Suite Executives, Management, to Frontline Workers in the following industries (Agriculture, Construction, Education, Energy, Engineering, Entertainment, Government, Healthcare, Manufacturing, Mining, Non-Profit, Religion, Technology, and Transportation).
As a Certified Master Trainer with Crucial Learning, Greg spent much of his time traveling, giving speeches and teaching the complete Crucial Learning suite of training programs which include, Crucial Conversations for Mastering Dialogue™, Crucial Conversations for Accountability™, Influencer™, Getting Things Done™ (GTD), and The Power of Habit™. To expand his reach, Greg became certified to teach virtually in 2019. Since the Covid-19 pandemic, Greg has moved much of his training and coaching programs online, teaching more than 3100 people in 142 classes logging more than 1100 hours of actual training time in 20 months.
Greg has also created multiple week-long "leadership boot camps" to help leaders develop the skills necessary for effective leadership as well as several "stand alone" products such as Effective Performance Reviews, Effective Feedback, and Effective Communication.
Prior to becoming a consultant and coach, Greg held various positions in sales and marketing with several organizations, including a 12-year stint with Roche Laboratories.
Greg currently lives in Austin, Texas with his wife Emily and her two children, Andrew & Rebecca.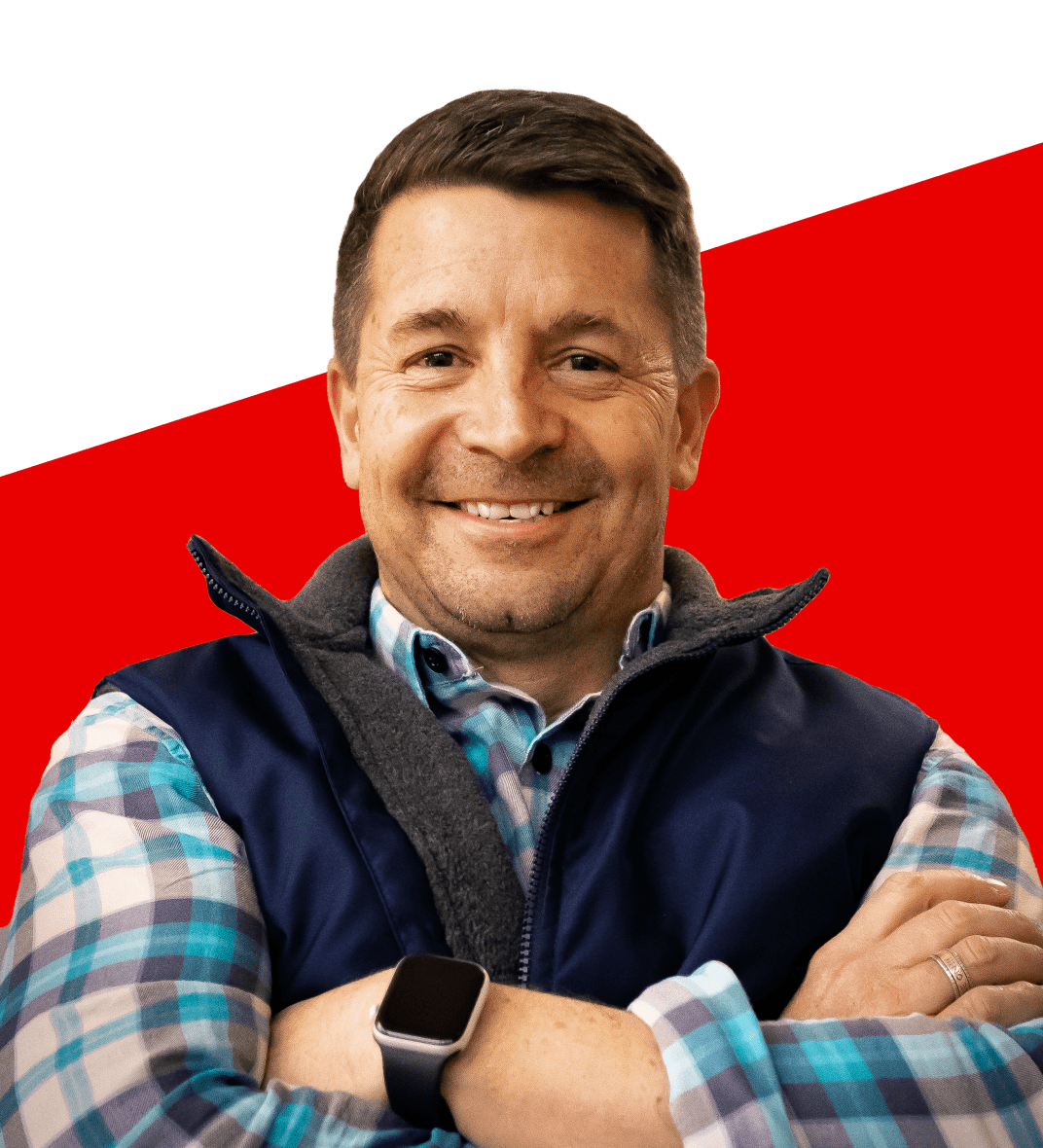 Steve Harper
Founder: The Ripple Effect
Steve Harper has become one of the most sought after speakers and business strategists on the power of deepening and strengthening the power of connections through a process he calls "Rippling." Steve's unique and refreshing approach to how and why individuals, organizations and even our society can and must reach outside the box to connect, is literally changing lives and impacting corporate bottom line dollars.
A serial entrepreneur, professional speaker, author and leading business strategist, Steve has successfully uncovered the secret to creating powerful long-lasting connections and their impact on one's personal and professional life. Steve has transitioned his years of business experience and unyielding customer focus into a successful consulting practice appropriately named The Ripple Effect after his successful first book by the same title.
Steve has always maintained a unique focus on developing strong, long-lasting relationships with his clients, prospects and employees. By building a strong network of referrals and repeat customers, Steve has honed his ability to foster client relationships into a leveraged system for achieving solid business success. That system is represented in his book The Ripple Effect and through his speaking engagements and customized speaking and workshop programs.
His clients describe him as being creative, engaging and down to earth.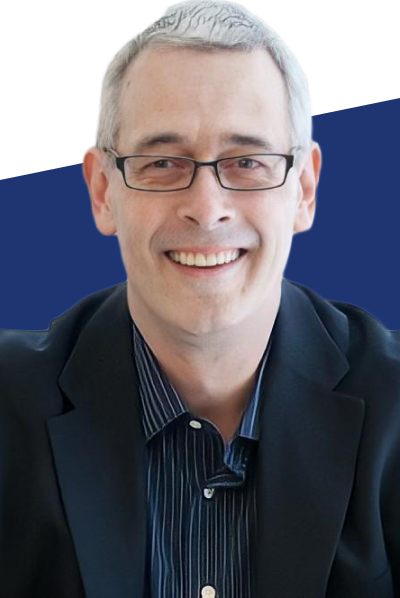 Mark J. Carpenter
Author, Speaker, Facilitator, Coach
Mark Carpenter is a speaker, author, coach, and facilitator. He is the co-author of the popular book "Master Storytelling: How to Turn Your Experiences Into Stories that Teach, Lead, and Inspire" and co-creator of a half-day workshop on the same topic. He is dedicated to helping people be successful by learning and applying new skills. He has worked in industries from financial services to high tech, mining to manufacturing, and government to retail.
Mark has been personally successful because he is a mix of contrasting and complimentary characteristics. He is practical yet personable; he's a serious worker who doesn't take himself too seriously; and he is quick to assume the best about others without sacrificing his own high standards and sense of accountability. He has been successful as a trainer and consultant because he loves connecting people with valuable skills that will change lives and organizations for good, has a personable teaching style, and he never forgets that training is only useful if it gets applied in real life.
When he's not training, speaking, or coaching, Mark is likely consulting business leaders on how to lead change, hiking or snowshoeing in the mountains near his home in Utah, working on projects around the house, playing the piano, bragging about his grandchildren, or writing children's books. He recently published his first fiction novel for youth, "Winter Camp: A Story of Survival."
Trivia About Mark
Loves tennis; once played with Jimmy Conners (look him up if you don't know who that is)
Has been to Tanzania twice and is learning Swahili
Plays several musical instruments
Has been to 45 of the 50 United States (and Puerto Rico)
Has had many titles in his career but believes "grandpa" is the best of them all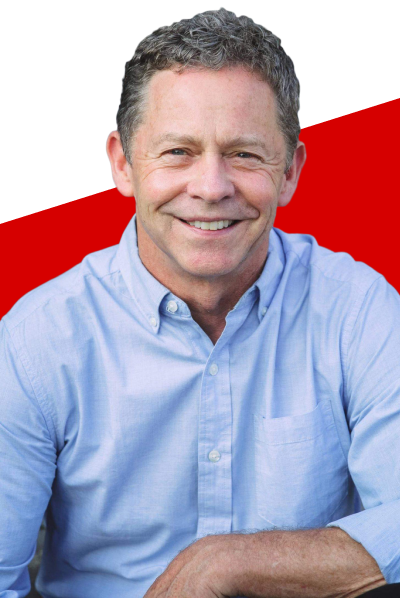 Christian Douglas
Founder: Quest Leadership Consulting
Christian Douglas is a consultant, coach, speaker and facilitator who focuses on "people skills" such as Influential Leadership, The Art of Productive Conflict, Improving Performance Under Stress, Listening Skills and Building Effective Teams. Christian has served a variety of organizations including Dell Computer, Shell Oil, Chevron, Boeing and the U.S. Federal Government and for six years, he presented a two-day segment of IBM's highly regarded "Leadership Excellence University" program.
In addition to his own programs, Christian has facilitated programs for other organizations including Team Craft, The Leadership Group, HeartMath LLC, Falls River Center, Pecos River Learning Centers, The Multi-Cultural Institute and The Likeable Lawyer. From 2012 to 2016, Christian worked full time as a consultant for JMJ Associates. During that time, he coached senior executives and worked to transform the cultures of Chevron in Western Australia and Boeing in Seattle.
Christian is currently writing what his editor refers to a "teaching memoir" about his journey from limiting self-doubt to healthy self-esteem. The intention of his book is to support the readers in realizing the importance of having a positive and supportive relationship with themselves and how profoundly that impacts their performance and all of their relationships, both personal and professional.
As a consultant and executive coach, Christian has helped many individual clients, teams and organizations dismantle counterproductive patterns and achieve greater professional and personal fulfillment. Having studied human dynamics and organizational development for over 20 years, he brings knowledge and understanding, as well as warmth and humor to the material he presents. In 2003, Christian earned a Master's Degree in Spiritual Psychology from the University of Santa Monica. He has traveled extensively and has lived and worked in Australia, Europe and Asia for a total of five years. He is a private pilot, a woodworker, a photographer, and actor and has pursued adventure sports including whitewater kayaking, mountain biking, rock climbing and mountaineering.
Keynote or Group Panel Discussion?
Let's chat about what kind of inspiration you're looking for!