Trainers
Our Trainers
The team of professionals at Alignment Resources possess a depth of experience unparalleled in the training industry.  Our commitment to delivering life altering, game changing training and mentoring programs never wavers, nor does our effort in developing strong personal and professional relationships both for ourselves and for others.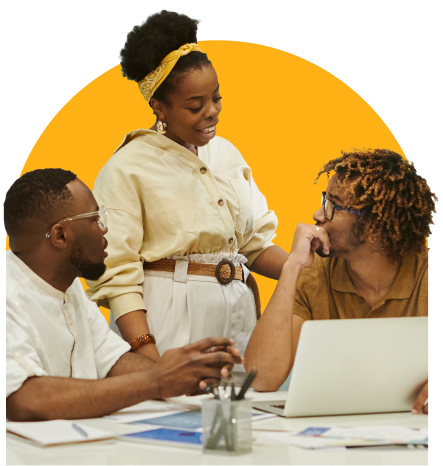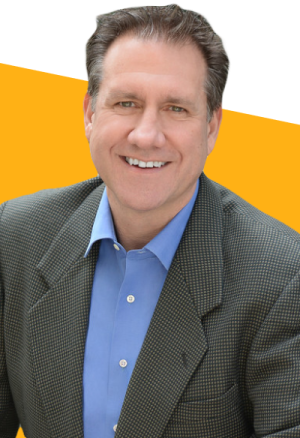 Greg Stephens
Founder: Choice Consulting, Alignment Resources, Masterful Mentoring and A Shot of Inspiration
Greg is a communication consultant and executive coach.  He holds a Business Degree from Baylor University and is a certified professional behavior analyst with TTI Performance Systems, a Crucial Conversations Master Certified Trainer with Crucial Learning, and a corporate executive coach. An experienced professional speaker, facilitator, corporate trainer, and coach, Greg has worked with numerous Fortune 500 companies and National Organizations.  He has 25 years of practical business experience and has Sales and Marketing with professional sports organizations, advertising agencies, technology companies, small business, the health care industry, and several government agencies. 
His purpose is to Empower and transform Individual and corporations to take the ordinary and make it extraordinary.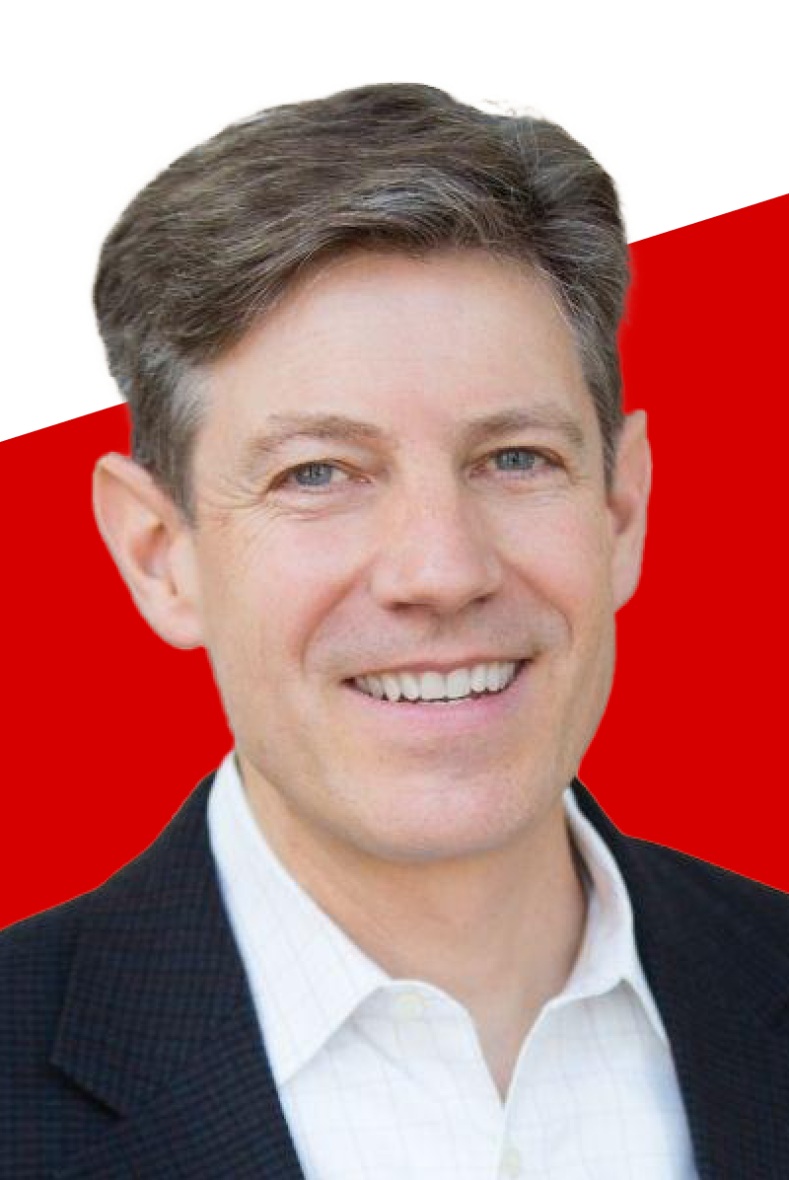 Daniel P. Morman
Principal, Praxis Leadership Development, Inc.
Dan has over 20 years of experience in Executive Coaching, Leadership Development, Strategic Planning, Business Process Reengineering, and Cultural Transformation. 
He developed and leads Next-Level Leadership Programs™, 1-year transformational experience for senior leaders. Dan teaches courses in Courageous Conversation, Masterful Mentoring, Inciting Excellence: Coaching Skills for Leaders, Integral Change and Spiral Dynamics.  
Some of Dan's clients include Cisco Systems, IBM, Dell, Microsoft, Chevron-Texaco, Conoco-Phillips, Baker Hughes, US Department of the Treasury, Hitachi Heavy Construction (America).
Dan holds a bachelor's degree in Industrial & Systems Engineering from Ohio University as well as numerous continuing education certifications including The Leadership Circle 360 tools, Barrett Values and Cultural Transformation, Spiral Dynamics-Integral, Emotional Intelligence 3.0, DISC behavioral profile amongst others. He is a graduate of Coach University and Presence-Based Somatic coaching programs.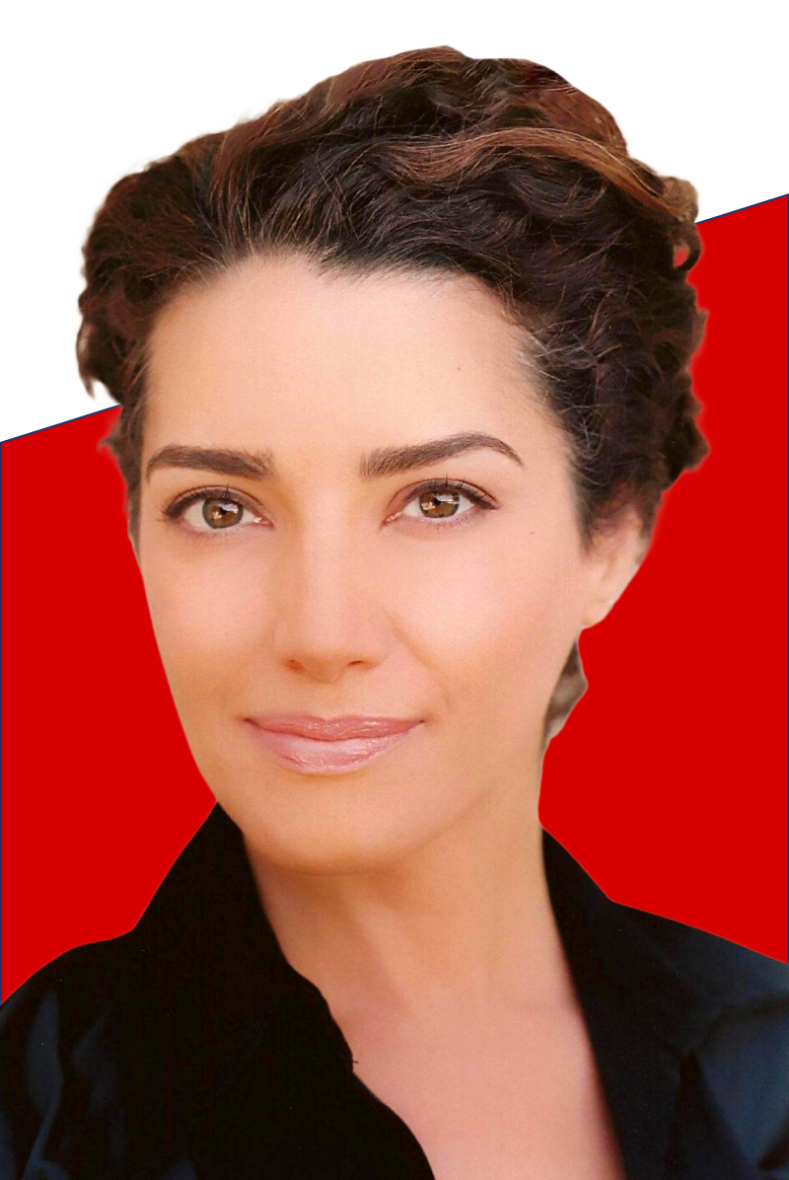 Salomeh Diaz
Facilitator, Executive coach, speaker, (Somatic based, Trauma informed, DEI)
Salomeh has 28 years of leadership development and behavior change. She is passionate about guiding and mentoring the already existing inner wisdom in leaders so that they can show up with more of their whole self and realize their fullest contribution potential. A highly motivated, experienced and outcome focused executive coach (Path of PCC), senior facilitator, senior consultant, key note speaker and professional with significant depth and background in leadership development, executive coaching, coaching skills, somatic and ontological coaching, culture transformation, diversity, holistic balance, corporate ability, client management, sales and business development, superb communication skills, social and ecological justice oriented. Her evolving focus and expertise is on psychological safety and trauma informed teams and organizations.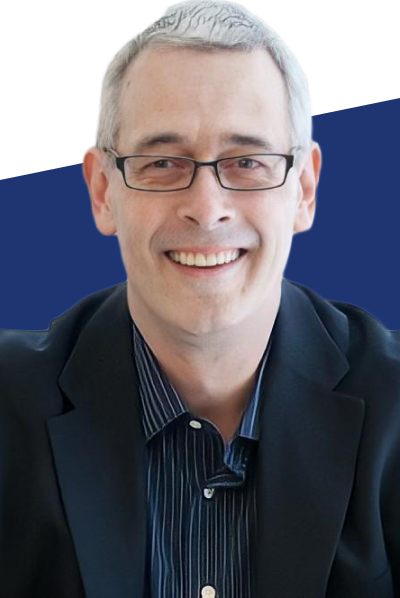 Mark Carpenter
Speaker, author, coach and facilitator. He is the co-author of the popular book "Master Storytelling"
Mark is the co-author of the popular book "Master Storytelling: How to Turn Your Experiences Into Stories that Teach, Lead, and Inspire" and co-creator of a half-day workshop on the same topic. He is dedicated to helping people be successful by learning and applying new skills. He has worked in industries from financial services to high tech, mining to manufacturing, and government to retail.
He has been successful as a trainer and consultant because he loves connecting people with valuable skills that will change lives and organizations for the good. He has a personable teaching style, and he never forgets that training is only useful if it gets applied in real life.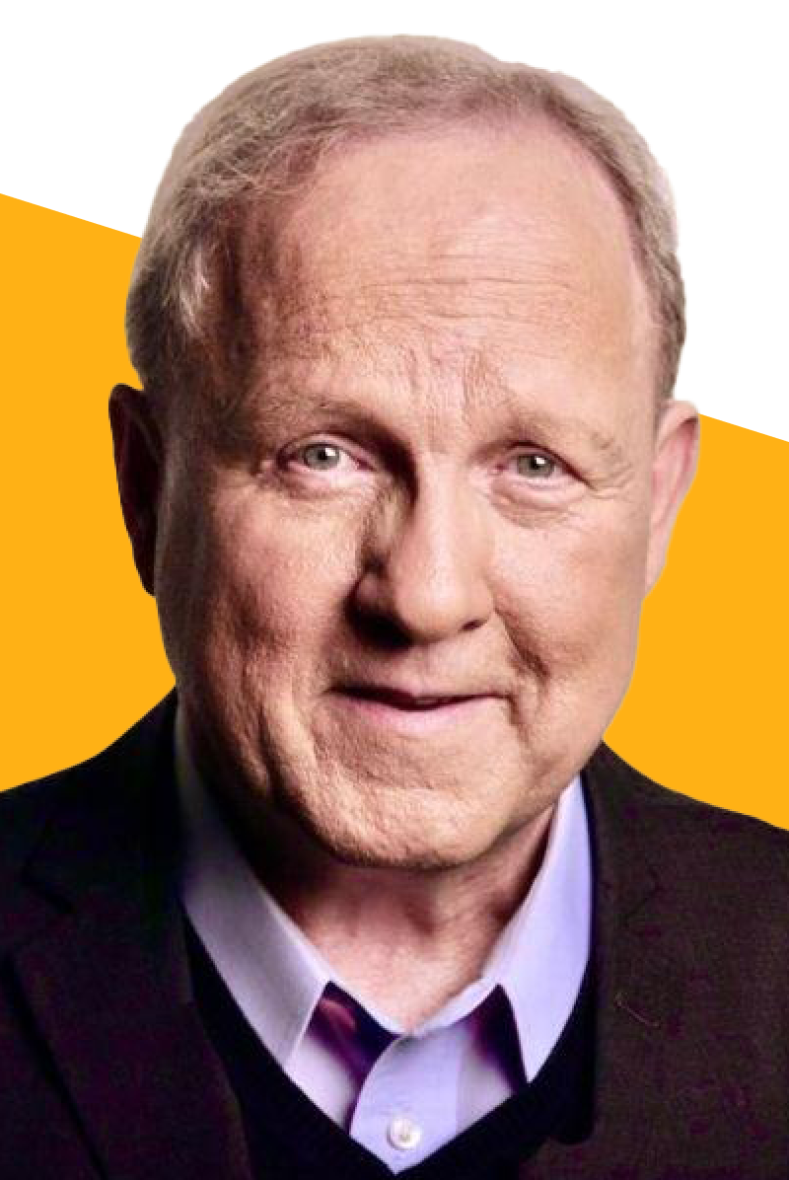 Dr. Rodger Duncan
Founder and international best selling author of Change-friendly, and the Change-friendly Online Course
Dr. Rodger Duncan is widely known for his expertise in leadership and the strategic management of change—for individuals as well as for organizations. His client roster ranges from airlines, banks, and engineering firms to high tech, nuclear stations, and presidential cabinet officers in two White House administrations.
His work has been featured by The Washington Post, Inc. magazine, PBS, and other major media. He's a regular contributor to Forbes.com, a platform that reaches 75 million people each month, and his leadership blog has opt-in subscribers in more than 150 countries.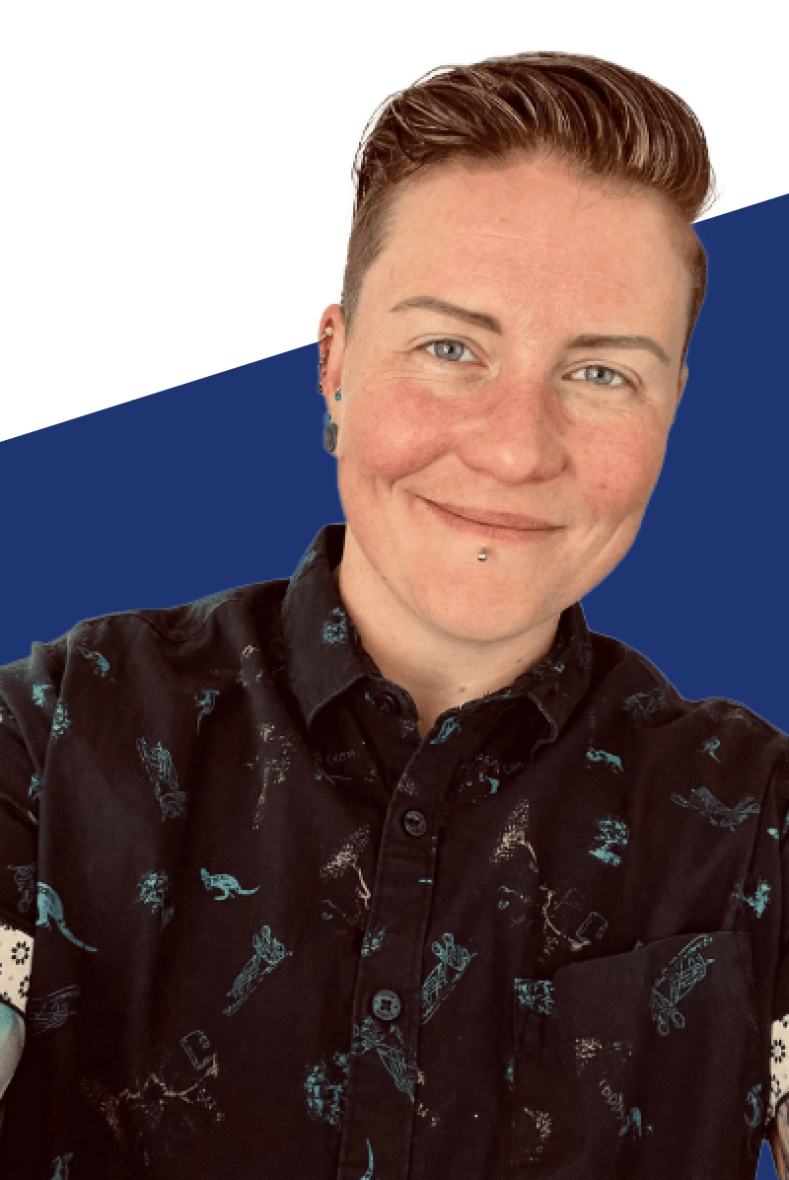 Joyous "Joy" Crouse
Creator and Facilitator (Diversity, Equity, Inclusion)
Joy has a background in Training, Development, and Facilitation with a focus on Diversity, Equality, and Inclusion Topics in the government and nonprofit sectors. She has been in training and facilitation since 2009. She delivers a wide variety of training from Gender and Pronouns, Communication Basics, Bystander Intervention, and the Importance of Psychological Safety in the Workplace. Joy has worked with high barrier at-risk youth, incarcerated youth, veterans, survivors of domestic violence and sexual assault, state government employees, high schoolers, and teachers. Joy loves the dynamic engagement of training and the opportunity to lead people to new insights about things they already know or have been curious about. She is passionate about inclusion and belonging. Through training and facilitation, she hopes to create a world where we can all feel like we can belong.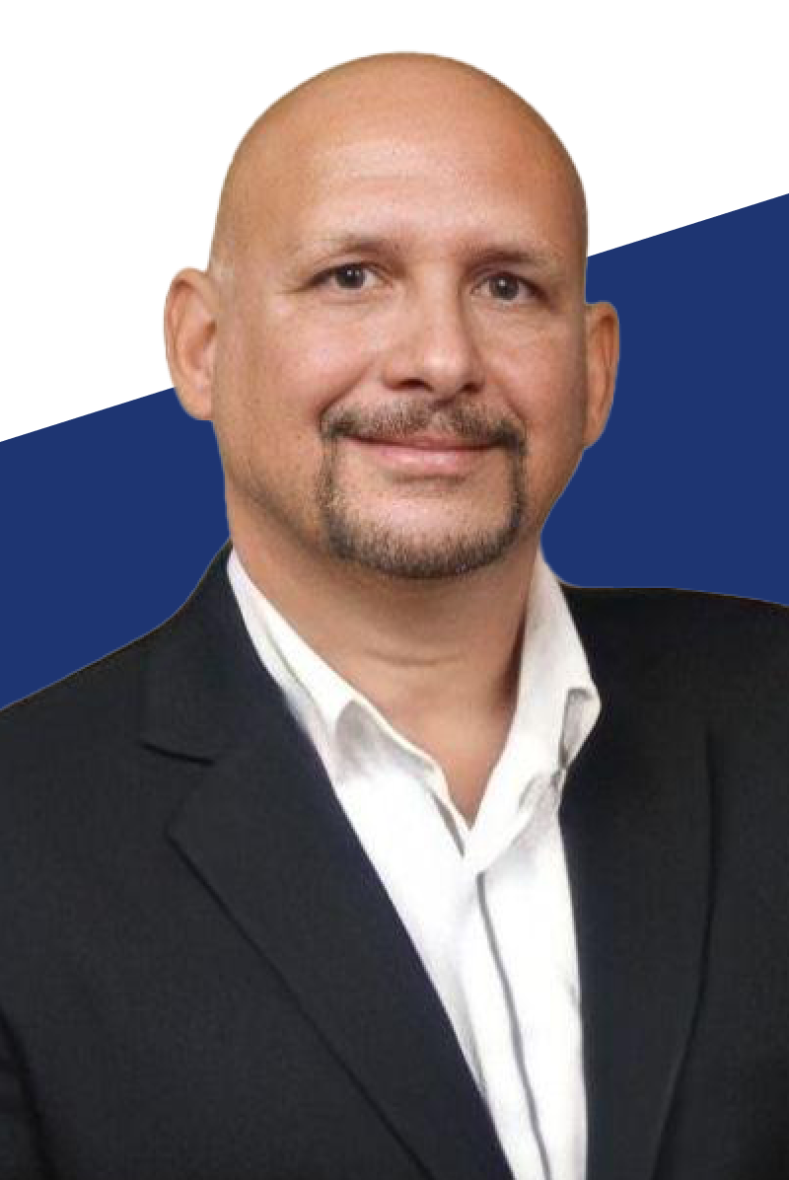 Enidio Magel
Founder of Multi-Cultural Institute (Diversity, Equity, Inclusion)
Enidio has a unique global portfolio of professional experiences combining work in the corporate, not-for-profit, NGO, law enforcement, sports, entertainment, hospitality and health care. His areas of Professional Focus and Expertise: Cross-Cultural Psychology, Diversity, Equity and Inclusion, Spiritual Psychology and Health Education. 
Enidio's Coaching Focuses are Inclusive leadership; Ex-pat assignments; Spiritual Psychology; Cultural Literacy. Some of his clients are The National Basketball Association, Royal Dutch Shell, Heineken, Mercy Corps, UNICEF, Bank of New York Mellon, Sirius XM+Pandora, Lego and the Dallas Mavericks among others.
Education: MA Spiritual Psychology – University of Santa MonicaBA Cross-Cultural Psychology – University of Texas, Austin.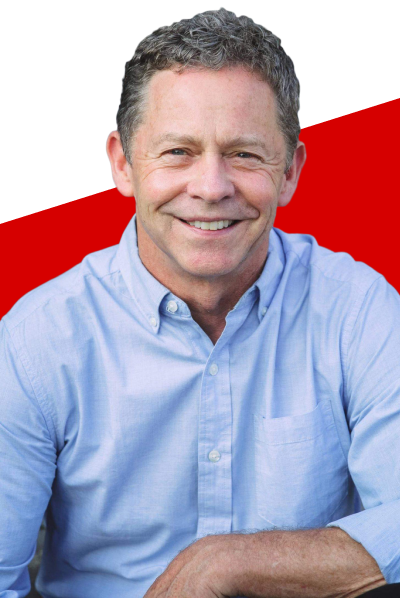 Christian Douglas
Founder Quest Leadership Consulting
Christian Douglas is a Consultant, Coach and Trainer. His work focuses on "people skills" such as Influential Leadership, Leadership on the High Road, The Art of Productive Conflict, Improving Performance Under Stress, The Power of Effective Communication and Building Effective Teams. Christian has served a variety of organizations including Dell Computer, Shell Oil , Chevron, Boeing and the U.S. Federal Government.
As a consultant and executive coach, Christian has helped many individual clients, teams and organizations dismantle counterproductive patterns and achieve greater professional and personal fulfillment.
Having studied human dynamics and organizational development for over 20 years, he brings knowledge and understanding, as well as warmth and humor to the material he presents.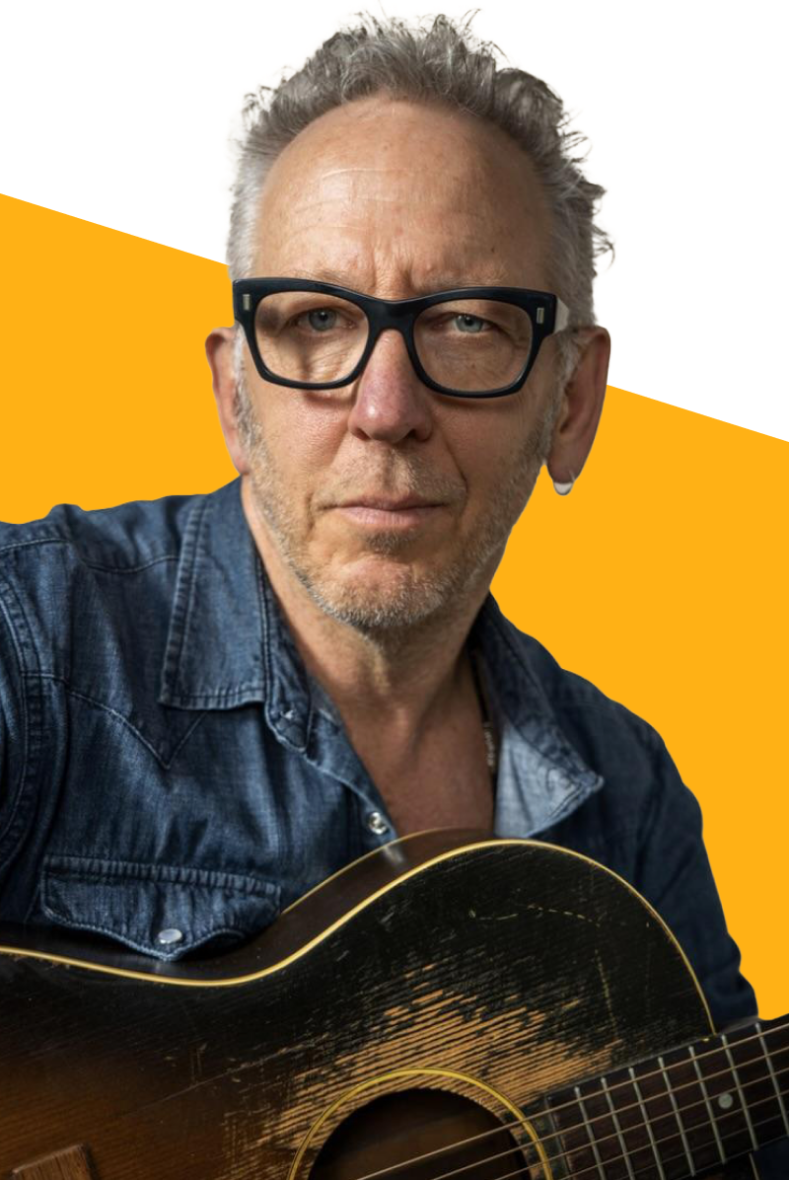 Darden Smith
Songwriter, Co-founded Frontline Song, Facilitates Collaborative Songwriting for Organizations and Corporations
Darden is a Texas based singer-songwriter. He has released fifteen critically acclaimed albums, toured extensively in the US and Europe. The Habit of Noticing: Using Creativity to Make a Life (and a Living), a collection of his writings, photos and art was published in 2018. He is the co-founder and former creative director of Songwriting With:Soldiers. In 2021 he co-founded Frontline Songs, to help tell the stories of frontline healthcare workers during the Covid-19 pandemic. Past corporate clients include ASCAP, Christus Health, Hitachi Power Grids, Concentrix, Avantor, Whole Foods, GE Healthcare, University of Texas Health Systems, Ogilvy CommonHealth Worldwide, Vidyo and The Rocky Mountain Institute.
Interested In Our Trainers?
When it comes to puzzle-solvers, we've got the best of the best.