About Us
We LOVE
Workplace Learning!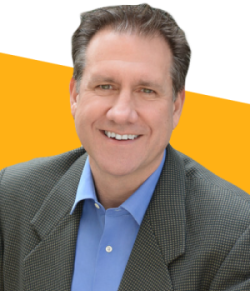 20 Years Serving
Leaders in Learning and Development
Employee Development Managers and Directors
Training Team Managers
Program Acquisition Leaders
L&D Coordinators
Talent Development Teams
Industries With Frontline Workers
Manufacturing
Oil and Gas
Energy
State Government
Healthcare
Message from ALR's Founder, Greg Stephens
"I've had the privilege of working with Crucial Learning™ (Formally Vital Smarts) since January 2001. During this time, I have grown personally and professionally, implementing, and teaching the skills their courses offer as well as helping thousands of participants do the same. Alignment Resources was conceived and developed not to compete, but to compliment and honor the foundational skills taught by Crucial Learning programs. If you'd like to learn more about Crucial Learning and their award-winning programs, we encourage you to visit their website and sign up for one of their offerings."
The Business We're In:
BREAKTHROUGHS
What We Do
Bring attrition focused programs to Organizations
How We Do It
Proprietary Learning Methodologies lead by Master Trainers
ALR Programs
People already genuinely want to grow and thrive in their workplace. We've stepped up to provide them with better access and more immediate results.
Your Speakers
Keynotes
When you're looking for a great speaker, this is a wonderful place to start! These Keynote Speakers have decades of experience at the front of the room. Versed in soft skills to transformative skills, these speakers are consistent and reliable to deliver passionately on the topics and themes of your event.
Trainers
The team of professionals at Alignment Resources possess a depth of experience unparalleled in Learning and Development.  They are the right kind of trainer for your industry with the right kind of curriculum for your people.  ALR Trainers are often said to be "relatable" and called "game changers" and "God sends".
What Value We Bring
A lasting difference to the lives of our frontline workers.
"84% said poorly trained managers create unnecessary work and stress."  - SHRM: Society for Human Resource Management survey
"74% of surveyed employees feel they aren't reaching full potential at work due to lack of development opportunities." - Lorman, Training Statistics for 2022
"Retention rates for mentees are 50% higher than those not mentored. In fact, mentoring can have a
much greater impact on retention than salary increases." - Neal Goodman, Ph.D
From Our Team
The part you play in the development of employees is an essential ingredient to creating a workplace that really works.  Keepers of your role hold the distinct opportunity to disrupt "The Great Resignation" and co-author a new future of what it means to develop a workforce.  Together we can rapidly evolve the conversation and help create an environment that connects, communicates and produces real results.  Thank you for doing what you do.
Thank you for being You.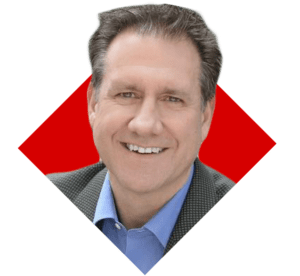 Greg Stephens
Founder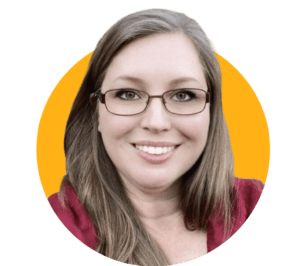 Jamie Bihl
Managing Director
Let's get inspired!
Ready to get started, looking for a quote, or just curious to learn more? Get in touch with us!