Workshops | Change-friendly Implementation
Change-friendly Implementation
Based on our award-winning, bestselling book, this online course will help you and your team get maximum return on your change efforts.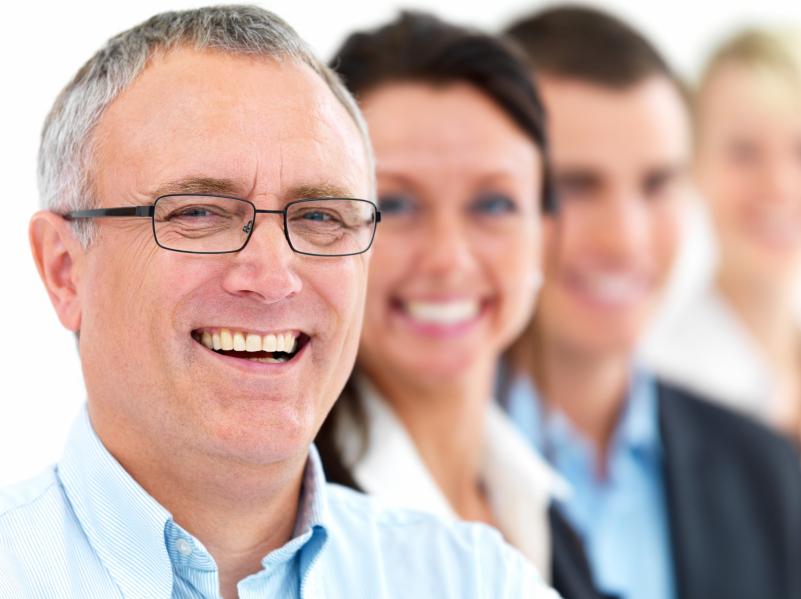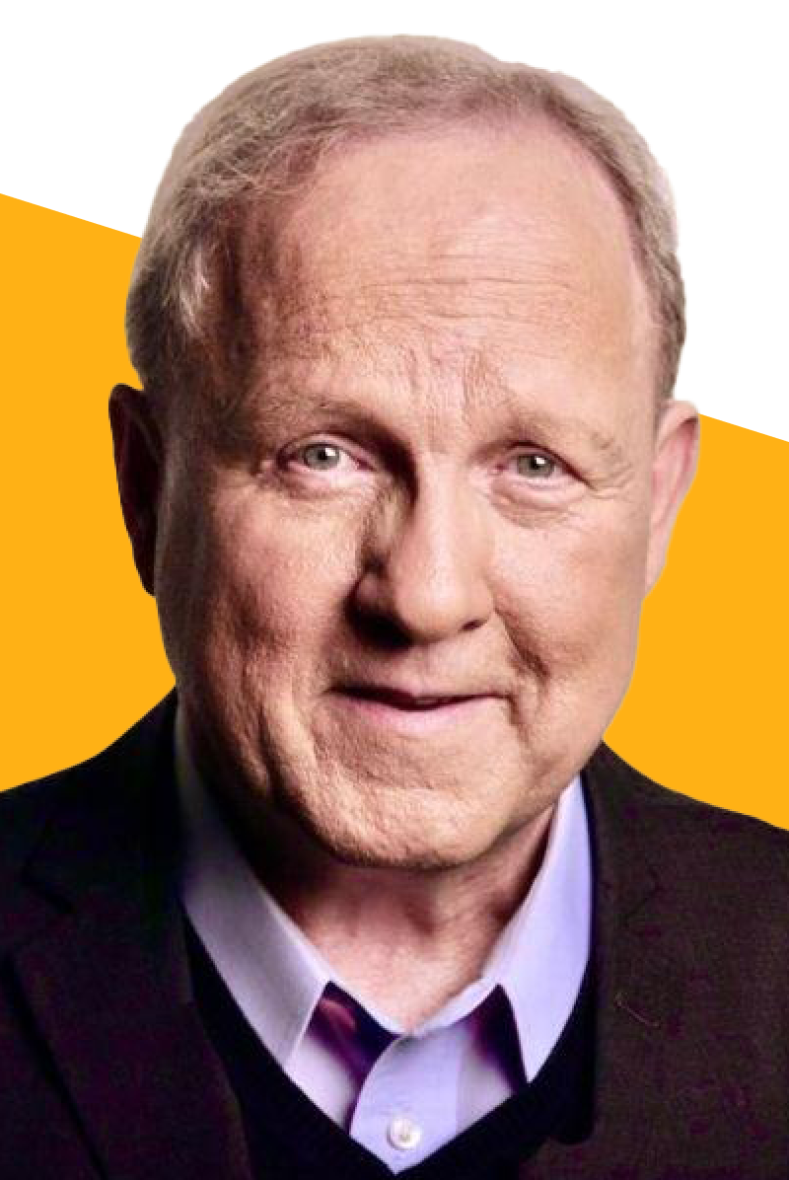 Dr. Rodger Dean Duncan
Dr. Rodger Dean Duncan is widely known for his expertise in leadership and the strategic management of change—for individuals as well as for organizations. His client roster ranges from airlines, banks, and engineering firms to high tech, nuclear stations, and presidential cabinet officers in two White House administrations.
His work has been featured by The Washington Post, Inc. Magazine, PBS, and other major media. He's a regular contributor to Forbes.com, a platform that reaches 75 million people each month, and his leadership blog has opt-in subscribers in more than 150 countries.
In addition to his decades of consulting and coaching work, Rodger was head of global communication at Campbell Soup Company and has served on the faculties at three leading universities.
What People Are Saying
Stephen M. R. Covey, New York Times bestselling author of The Speed of Trust
A truly splendid book…highly relevant, tremendously insightful, remarkable accessible. Rodger shows how to engage people's heads, hearts, and hopes.
Ann Rhodes, Former Chief People Office at Southwest Airlines
A refreshingly positive method from motivating your team (and yourself) through these times of guaranteed change. I love the models and stories you can repeat over and over to energize and get your team moving and embracing Change (with a capital "C").
Douglas R. Conant, Retired CEO of Campbell Soup Company, New York Times bestselling author
I find myself drawn to books which offer enlightened thinking on leadership that stand up to scrutiny from a practitioner's point of view and can be put to work on Monday morning. This is one of those books.
Jack Canfield, Co-creator of Chicken Soup for the Soul.
With brilliant clarity and memorable real-world stories, Rodger provides a user-friendly guide to timeless principles to influence people in a world of constant transition. This is one of the best books I've read in many years.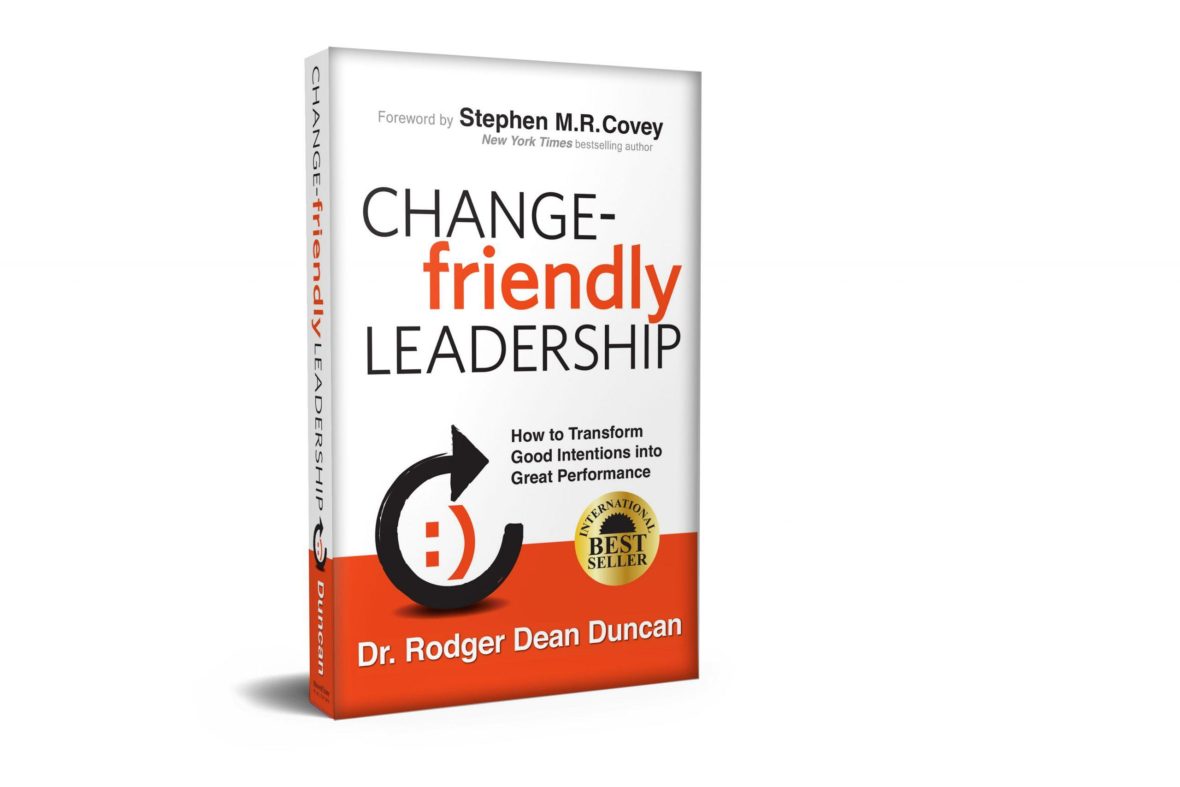 Based on the Best-Selling Book: Change-friendly Leadership
In addition, all participants will periodically receive emails with links to newly-developed materials to help with leading change.
What You Get
Instant Access
15 Lessons with Video
Downloadable Lesson Resources
Participant Guide
Step By Step Instructions
Certificate of Completion
What You Will Learn
7 Steps of the Change-Friendly Implementation Framework
The 4 T Hub of the Change-Friendly Implementation Framework
How to Navigate from the Present, through the Neutral Zone, and into the Future
How to Establish better understandings of both Thinking and Communication
The Change-friendly Online Course Teaches: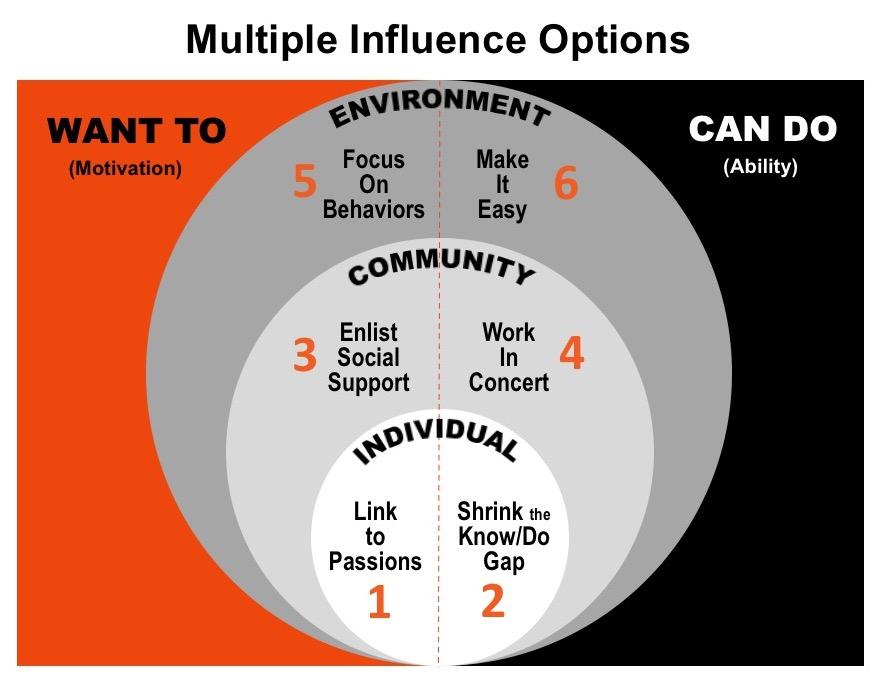 How to use the six powerful Influence strategies in the Want to/Can do Model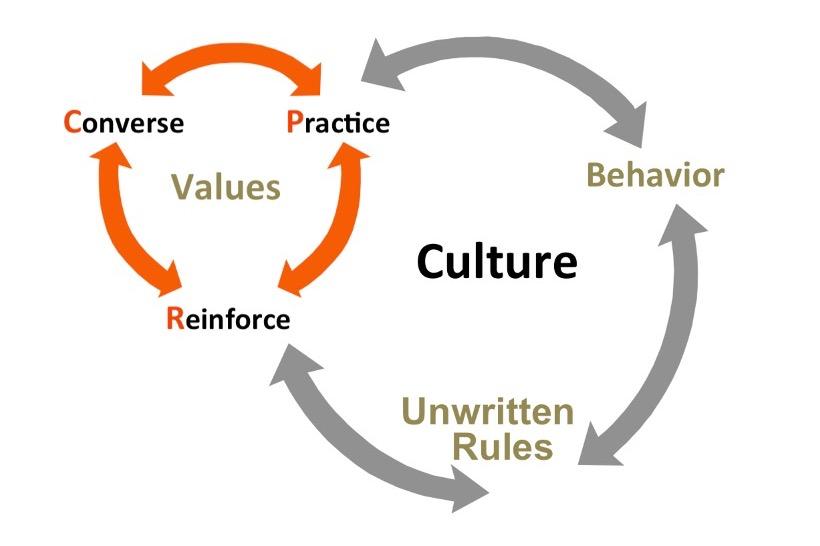 How to work effectively with the various elements (both positive and negative) of your organization's culture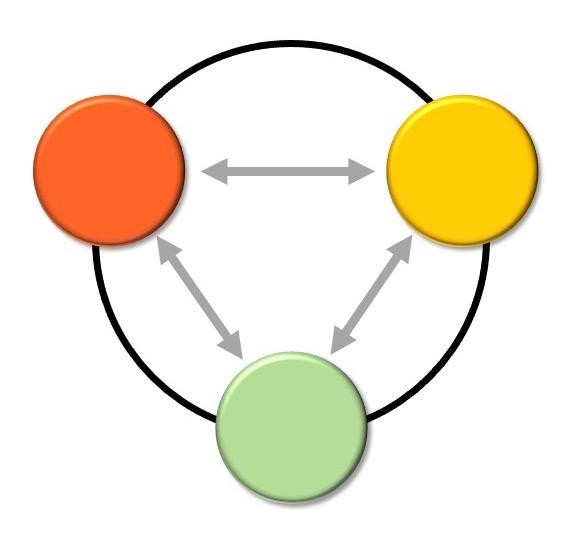 How to avoid three of the most common (and costly) communication mistakes
Who Needs Change-friendly Implementation?
Whether you are a leader, manager, sales rep, facilitator, teacher or parent, you need to teach, lead, sell, and inspire others.
Master Storytelling
How to turn your experiences into stories that Teach, Lead, Inspire, and Sell.
Masterful Mentoring
Think Different. Lead Different. Be Different.
Influential Leadership
Learn to take the high road. Build trust, responsibility, and accountability.
Let's get inspired!
Ready to get started, looking for a quote, or just curious to learn more? Get in touch with us!