Workshops | InterAct (D.E.I)
InterAct (D.E.I)
Provides participants a safe environment to practice people management skills and inclusion dynamics.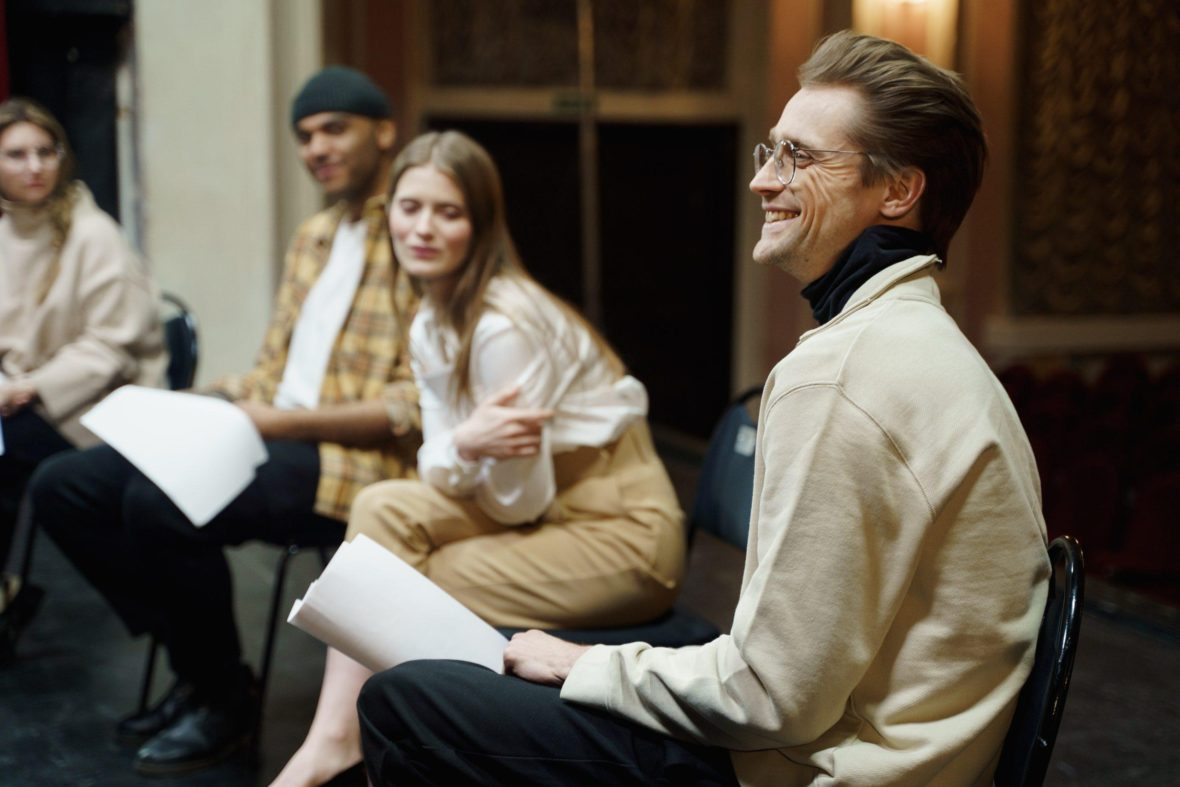 Inter-Active Theater
"Flash Scenes" present a sampler of dynamics people are faced with in their role as inclusion "allies".  Data about current inclusion/exclusion dynamics is gathered and drama scenes (3-4 minutes) are written and facilitated by skilled diversity actor/trainers.Participants interact with the actor/trainers to explore inclusion/exclusion dynamics and options, to address any diversity tension that they identify.
We Propose designing "flash Scenes" depicting issues of organization or team dynamics that may create unintentional exclusion such as:
Affinity Bias
Age & Generations Bias
Personality Bias
Working Globally
Industry Outside/Insider Bias
Others…
Interactive Theater: Where Workshop Becomes Workplace
Sponsored by Multi-Cultural Institute
"We know that inclusion skills are critically important in human relations. Like many other skills, they become more effective and efficient with practice."
Who Needs InterAct?
Whether you are a leader, manager, sales rep, facilitator, teacher or parent, you need to teach, lead, sell, and inspire others.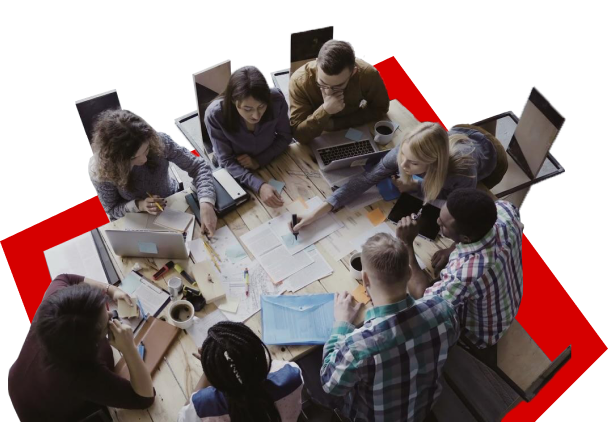 In addition to experiencing the scenes, participants will have some discussion with colleagues and actors. Therefore, we provide ponder questions to discuss.  Participants are encouraged to explore possibilities with actor trainers to gauge and practice their approach.  In all cases, there is no one right answer.
Sample ponder questions
Have you or a colleague been in this situation?
What message is being conveyed to these characters?
Would I be comfortable/uncomfortable working with this person? Why?
Does an aspect of your diversity help you relate to one of the characters? Does it hinder you?
DEI Unconscious Bias
Learn about Unconscious bias and what to do about it. Create an inclusive environment to be productive in your business.
The Art of Productive Conflict
Transform Conflict into an Opportunity for Improved Relationships, Innovation and Team Effectiveness.
Master Storytelling
How to turn your experiences into stories that Teach, Lead, Inspire, and Sell.
Let's get inspired!
Ready to get started, looking for a quote, or just curious to learn more? Get in touch with us!