Workshops | Experiential Team Building
Experiential Team Building
Apply the concepts of teamwork through tasks, problems & challenges.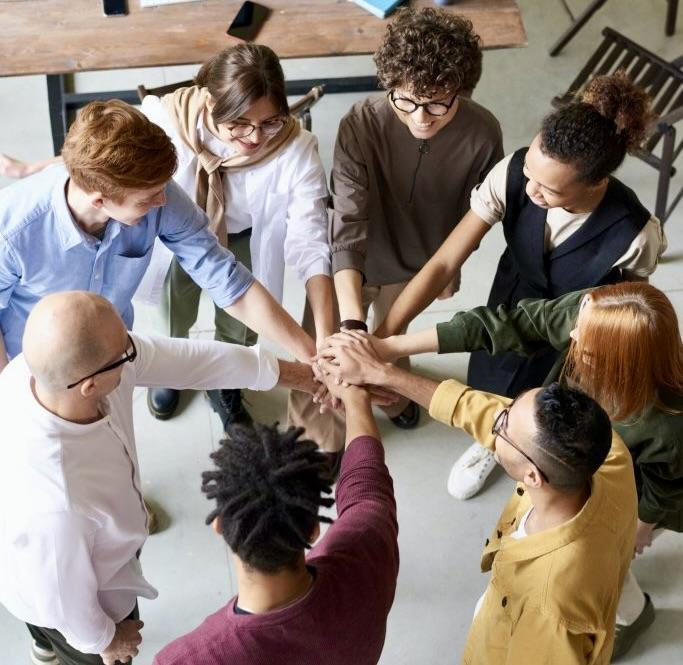 What is Experiential Team Building?
Most people remember experiences much more readily than any concept that has only been presented to them. Therefore, actually applying the concepts of teamwork is far more valuable than hearing or reading about them. Experiential Team Building, is just that; Experiential! Participants are presented with tasks, problems and non-athletic physical challenges that require cooperation, creativity, effective communication and mutual support to achieve the objectives.
Details
Quest Experiential Team Building sessions can be held outdoors, if the weather permits, or indoors in a space large enough for the group size. Depending on objectives and the time available, this program can be presented as a half day, a full day or a multiple day training. All programs are custom designed.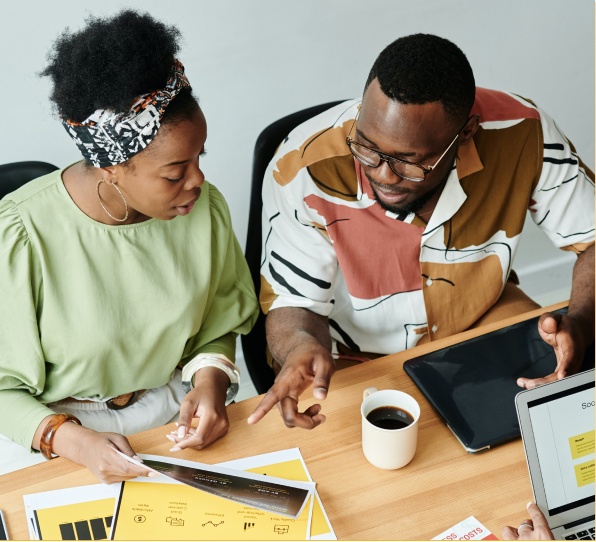 Team Benefits
Improved communication
Accountability
Increased cooperation
Information and resource sharing
Cross team collaboration
Improve relationships
Team spirit
Improved morale
Increased trust
Appreciation of diversity: including skills, outlooks and cultures
Improved problem solving and decision making
A "win/win" work environment
Tangible Learning
Team members' interactions during these activities "mirror" the way they interact with each other at work. Therefore, in a fun, non-threatening environment, participants clearly see what works well in their teams, as well as what needs improvement. It is a fun, yet powerful way to learn!
The insights and ideas participants come up with are discussed, recorded and taken back to be applied in the workplace.
Who Needs Experiential Team Building?
Whether you are a leader, manager, sales rep, facilitator, teacher or parent, you need to teach, lead, sell, and inspire others.
InterAct (D.E.I)
Provides participants a safe environment to practice people management skills and inclusion dynamics.
The Art of Productive Conflict
Transform Conflict into an Opportunity for Improved Relationships, Innovation and Team Effectiveness.
Collaborative Songwriting
The Power of Song. Inspired Team Building With Darden Smith.
Let's get inspired!
Ready to get started, looking for a quote, or just curious to learn more? Get in touch with us!