Workshops | Collaborative Songwriting
Collaborative Songwriting
The Power of Song. Inspired Team Building With Darden Smith.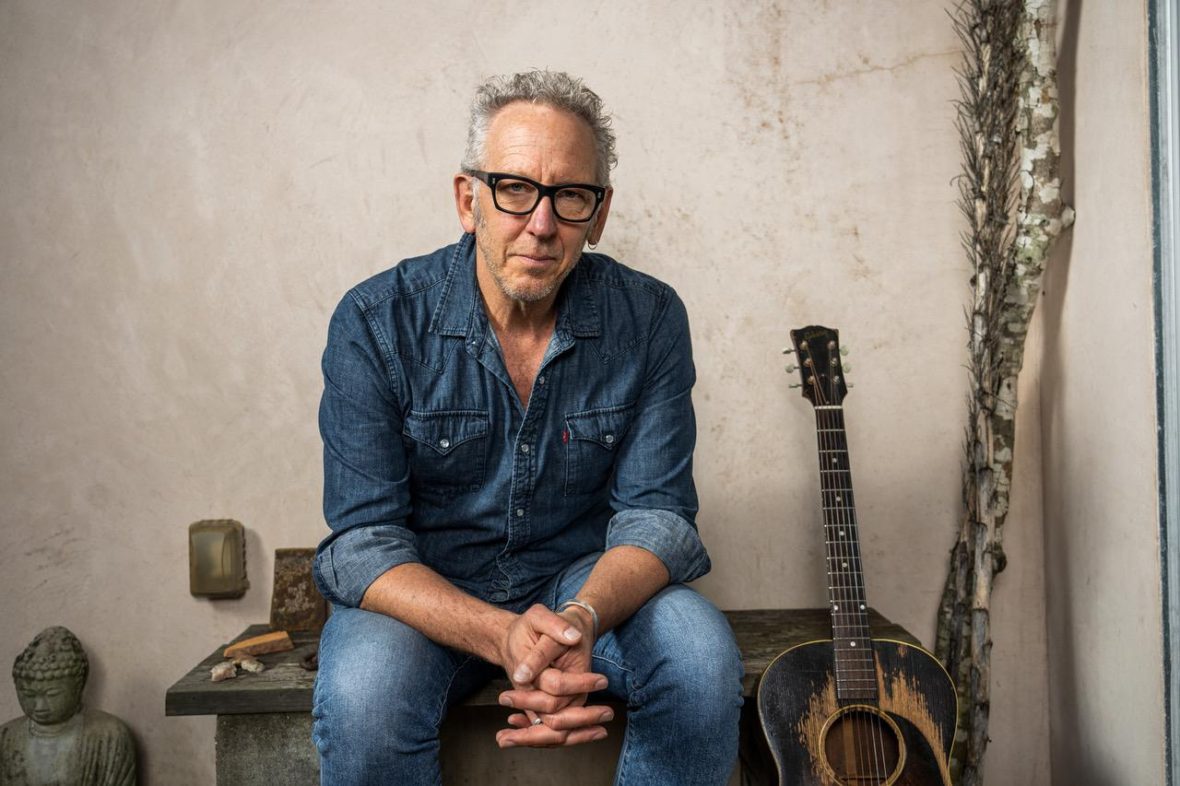 The Power Of Songwriting
In Smith's collaborative songwriting sessions, participants come together around a specific theme of interest to a client—purpose, diversity & inclusion, conflict-resolution, culture-merging are just a few examples of themes he has tackled through song. Each session begins with a series of prompts and questions designed to elicit meaningful and often unspoken truths in the room. The chorus and verses are then crafted using the responses as creative fodder. At the end of the session the participants will have written a song that holds their individual and collective story, with the lyric expressing their vision of the present and hopes for the future. No two songs are alike, and prior to the session, even Smith doesn't know what the result will be. Smith has written songs with clients on a wide range of topics. No topic is too mundane, too challenging, or too anything really, to be off-limits. In fact, the fresh approach that collaborative songwriting brings to any topic often unlocks insights necessary to see it in an entirely new and more inspiring way..
Details
Each session lasts about 90 minutes
The process works with any number of participants
Can be either in-person or online
The client will receive an MP3 of the song and a copy of the lyrics
The song can be shared internally within the organization
What People Say
"The session was excellent, as you could feel from the engagement and reception – we got great comments afterwards like 'that's the best thing I've had in a GE meeting in 18 years!"
"Darden's uncanny ability to listen without prejudice, penetrate without digging and turn poignant story to poetic song is nothing short of musical magic. I am beyond lucky to have met him."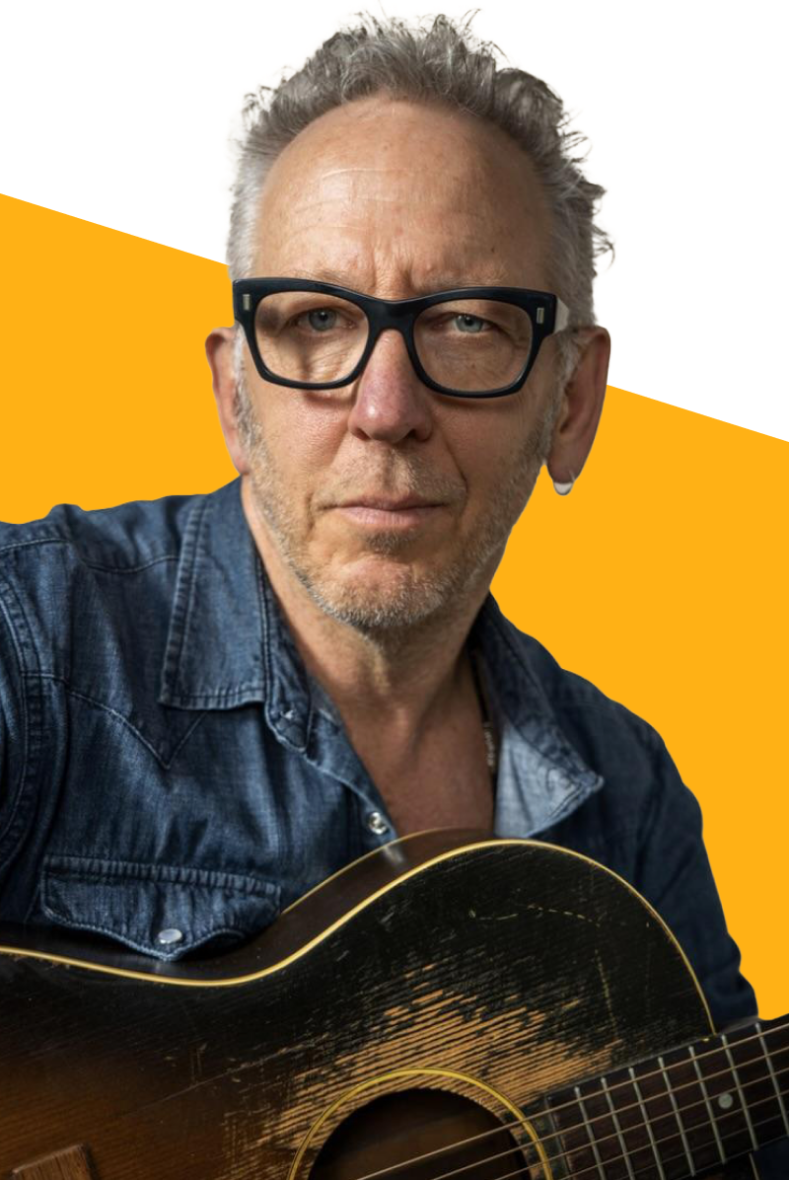 About Darden
Darden Smith is a Texas based singer-songwriter. He has released fifteen critically acclaimed albums, toured extensively in the US and Europe. The Habit of Noticing: Using Creativity to Make a Life (and a Living), a collection of his writings, photos and art was published in 2018. He is the co-founder and former creative director of Songwriting with Soldiers. In 2021 he co-founded Frontline Songs, to help tell the stories of frontline healthcare workers during the Covid-19 pandemic. Past corporate clients include ASCAP, Christus Health, Hitachi Power Grids, Concentrix, Avantor, Whole Foods, GE Healthcare, University of Texas Health Systems and many more.
Who Needs Collaborative Songwriting?
Whether you are a leader, manager, sales rep, facilitator, teacher or parent, you need to teach, lead, sell, and inspire others.
Experiential Team Building
Apply the concepts of teamwork through tasks, problems & challenges.
Master Storytelling
How to turn your experiences into stories that Teach, Lead, Inspire, and Sell.
InterAct (D.E.I)
Provides participants a safe environment to practice people management skills and inclusion dynamics.
Let's get inspired!
Ready to get started, looking for a quote, or just curious to learn more? Get in touch with us!