Workshops | DEI Practice Conversations
DEI Practice Conversations
This series will assist you in developing new skills, knowledge, and build capacity in fostering an inclusive work environment.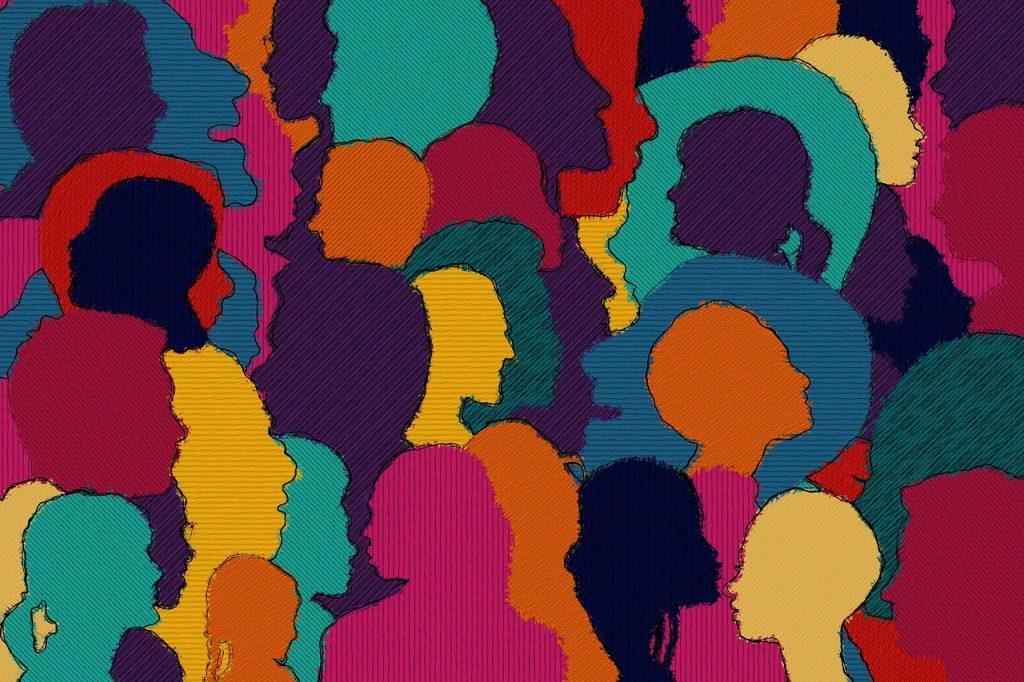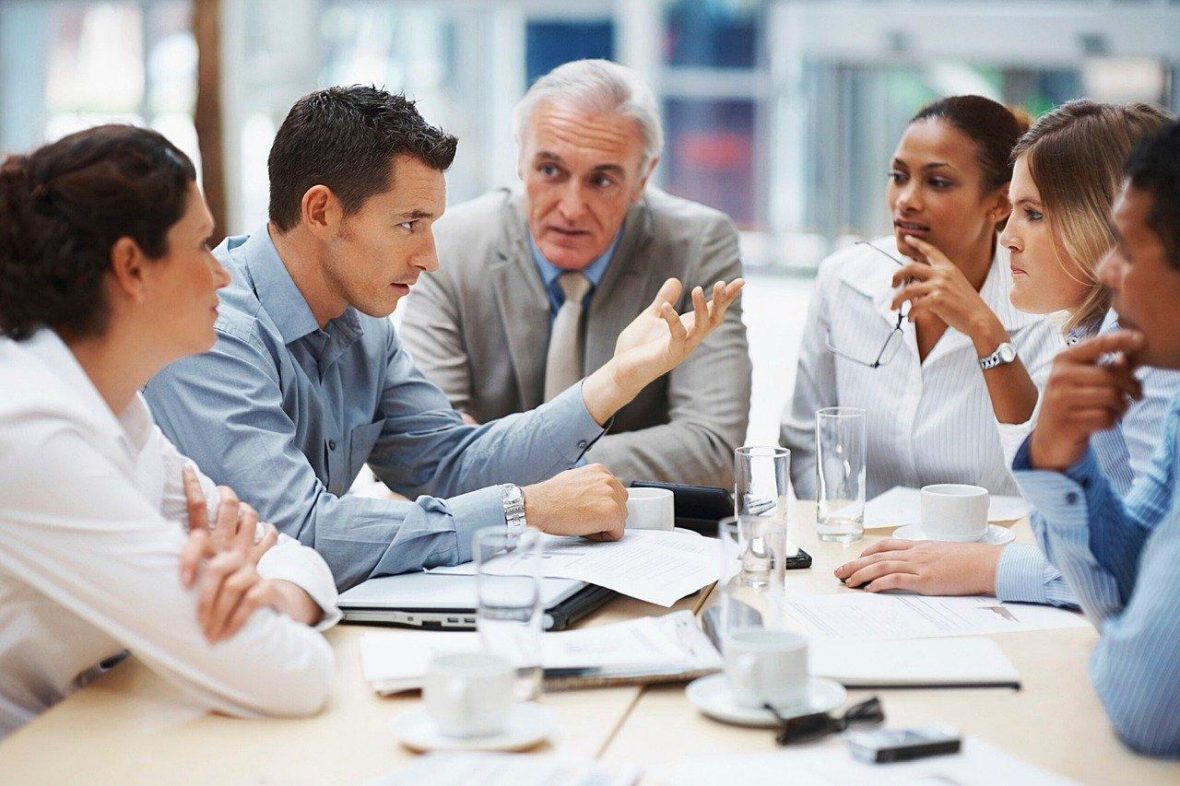 Diversity Equity Inclusion Practice Conversations
The Diversity Equity and Inclusions Practice Conversations is a part of the Diversity Equity, and Inclusion Topics workshops. They are designed to give a base level understanding of multiple Diversity Equity and Inclusion (DEI) concepts and help people feel more comfortable engaging openly on DEI topics. This series will assist you in developing new skills and knowledge, and to build capacity in fostering a more inclusive understanding of the complex layers these conversations can present.
What We Cover
This DEI series takes place over six 1-hour sessions.  Each session covers a separate topic. The sessions build on one another over the course of the workshops.
•Week 1 – Emotional Hijacks and Triggers
•Week 2 – Exploring and Countering Unconscious Bias
•Week 3 – Exploring Redlining and how it impacts bias
•Week 4 – Etiquette when engaging in inclusion and equity with people with disabilities
•Week 5 – Understanding Microaggressions and how to respond to them
•Week 6 – Creating welcome and inclusive teams
A possible duration would be: six sessions over 12 Weeks (classes every other week)
Who Needs DEI Inclusive Conversations?
Whether you are a leader, manager, sales rep, facilitator, teacher or parent, you need to teach, lead, sell, and inspire others.
DEI Unconscious Bias
Learn about Unconscious bias and what to do about it. Create an inclusive environment to be productive in your business.
InterAct (D.E.I)
Provides participants a safe environment to practice people management skills and inclusion dynamics.
Masterful Mentoring
Think Different. Lead Different. Be Different.
Let's get inspired!
Ready to get started, looking for a quote, or just curious to learn more? Get in touch with us!