Workshops | By Introduction Only
By Introduction Only
Master the skills of communication, influence, and relationships.
Solutions that yield results.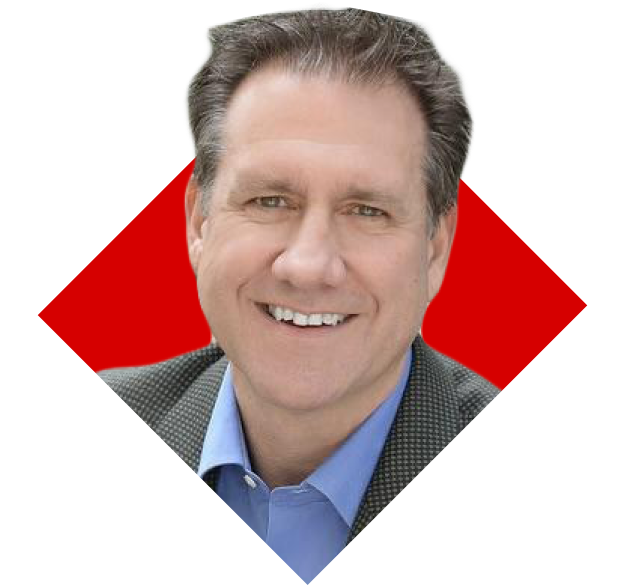 Myth: The higher you rise in the organization the better communicator
you must be.
The Problem:
As a leader you are the catalyst or the barrier when it comes to "people problems" and "organizational culture."  Is there room for improvement?  As you face the challenges of lack of time, financial obligations, and controversial issues in this fast paced, post pandemic market, leaders who "skill up," will maintain and extend their competitive advantage.
The Solution:
The "Breakthrough Mastermind" is designed to help you become the leader, communicator, and problem solver your people desperately want and deserve.  The people in your organization are craving your leadership, direction, and example.  What is required from you is authentic integrity and skill, including communicating and delivering tough messages.  Why do it alone?  Our Breakthrough Mastermind is here to help.
Breakthrough Mastermind
I help leaders and executives like you drastically change the way they communicate in both their business and personal relationships, increasing the influence you have and communication strategies you use to have difficult conversations with authenticity and authority.
Communication Mastermind:
Limited to 12 participants
Program Duration is 12 weeks
On-demand online experience that delivers 8-12 hours of online instruction
Includes videos, discussion feeds, practice, quizzes, articles, personal reflection
Downloadable job aids
One hour a week group coaching
Schedule: Remaining Sessions for 2023 begin May 30th & September 6th
Advanced Communication:
Limited to 12 participants
Program Duration is 12 weeks
One weekly, two-hour class
Virtual engagement led by Greg Stephens
Includes videos, polls, virtual facilitation, practice exercises
Breakout group discussions and group coaching/problem solving
Schedule: Remaining Sessions for 2023 begin May 30th & September 6th
Breakthrough Mastermind
By invitation only
Limited to 12 participants
Program Duration is 24 weeks
First 12 weeks, two weekly sessions; one 90-minute & one 60-minute
Second 12 weeks, one-hour weekly sessions
Includes personalized application skill training & coaching
Access to session replays
Schedule: Remaining Sessions for 2023 begin May 30th & September 6th
Membership Requirements
Leaders (C-Suite, Business Owners, Directors, Entrepreneurs)
Acknowledged Subject Matter Expert
Exceptional Communicator
Natural Giver
Not your ordinary kind of program
"Greg Stephens is one of the most passionate, plugged in, thoughtful instructors I've had in my 25yrs at this company.  His expertise is obvious. His tone and pace is spot on. His desire for the class to really understand is readily apparent.  Result?  This was not a 'check the box' exercise for me.  His kept us engaged, we listened, participated, and learned.  I commend Greg for not making me 'sit through another boring class'.  These skills are invaluable."
- D.F., Dell Technologies
"This has been the most useful and helpful professional development coaching I have ever taken."
- Shawn M., Office of the Comptroller of the Currency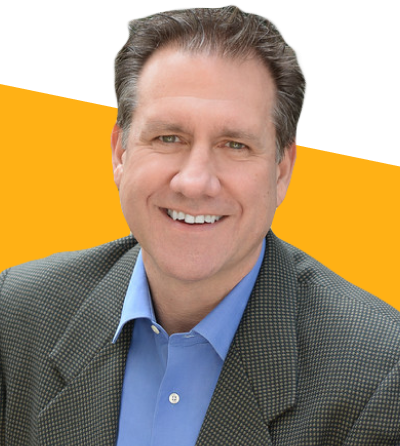 Why Greg Stephens
I'm Greg Stephens, an entrepreneur, master certified trainer, executive coach, public speaker, and professional mediator, specializing in communication and relationships. I immersed myself in coaching, developmental training programs, and executive retreats. More importantly, I have been practicing and applying what I learned every day for the past 23 years. Gaining the wisdom and practicing the skills, I found a way to streamline both my knowledge and experience, into a specific system designed to rapidly help you unlock your genius and unleash those same internal forces. This program provides the opportunity to breakthrough barriers and experience results you once thought were impossible. I have more than two decades of proven results in this area.
Program Design
You will discover HOW TO:
Manage your own emotions at the most crucial moments
Influence the behavior of others
Neutralize the emotions of others
Deliver tough messages with clarity in a way the creates real change
Build relationship throughout your conversations
Respectfully deliver your message with no backing off or sugar-coating
Gain the ability to be 100% candid
Increase profits through your message and organizational interactions
Be the example you want others to follow
VIP Select Members
Why it's better than One-on-One coaching:
One on one coaching can feel slow and tiresome
Group coaching is more effective, and results appear much faster
Together awareness increases at an exponential rate
Groups provide opportunities for support and networking
We tend to solve problems much faster
Foster more "Ah-ha!" moments
Gain collective and diverse insights
Provides an opportunity to contribute to others
Boosts energy and excitement
The potential
"Greg Stephens literally changed my life over lunch.  Ten years later he is still one of my most trusted resources and advisors.  Working with Greg has given me access to a whole community of open-minded and highly effective leaders.  People that can deeply relate to my world.  People I've grown in business with and am tremendously grateful for having in my life." - JB, Operations Manager, Technical Staffing
If you decide to do nothing…
Where will you be in one year?
What complaints will you continue to have about people in the organization?
How much time and personal energy will you have lost on unnecessary drama among your immediate circle of influence?
How will your organizational culture improve?
Will you have reduced the amount of time you give to "people problems?"
Invest in your people.  Lead the way by investing in your growth and development.
Breakthrough right for you?